Eleusis Is Researching The Transformation of Psychedelics Into Medicines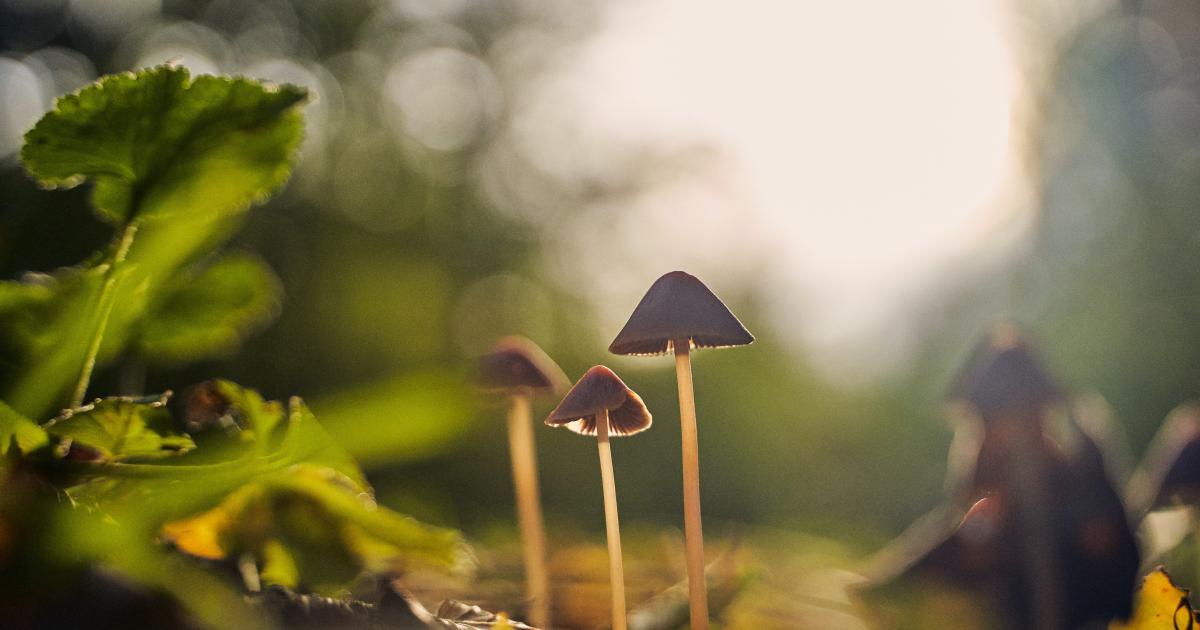 The upcoming Benzinga Virtual Deal Room, set to take place on June 30, 2020, connects well-vetted cannabis companies with accredited investors looking to place capital. Among the line-up is Eleusis.
Eleusis is a disruptive life science engine founded in 2013, dedicated to enabling therapeutic solutions across a diverse spectrum of unmet needs by harnessing the untapped potential of psychedelics as medicines. The company's experienced leadership, world-class advisors, superior IP portfolio, and refined commercial model has helped establish the company at the forefront of psychedelic science and medicine.
Eleusis is developing three clinical-stage candidates optimized for rapid regulatory approval in areas of major unmet need; multiple data readouts between 2021-2023, in the areas of psychiatry, ophthalmology, and neurology, and is uniquely positioned to realize the full therapeutic potential of this promising area of clinical development.
Chairman and Founder of Eleusis, Shlomi Raz, will be presenting at the upcoming Benzinga Virtual Deal Room to discuss the company and its transformative research.
To learn more about this exciting opportunity in the emerging area of psychedelic medicine, you can sign up for Benzinga's Virtual Deal Room by clicking here.
Photo by Joshua Humpfer on Unsplash
© 2020 Benzinga.com. Benzinga does not provide investment advice. All rights reserved.
---