Virtual Cannabis Event Featuring CJ Wallace And Kim Rivers To Call Out Systemic Racism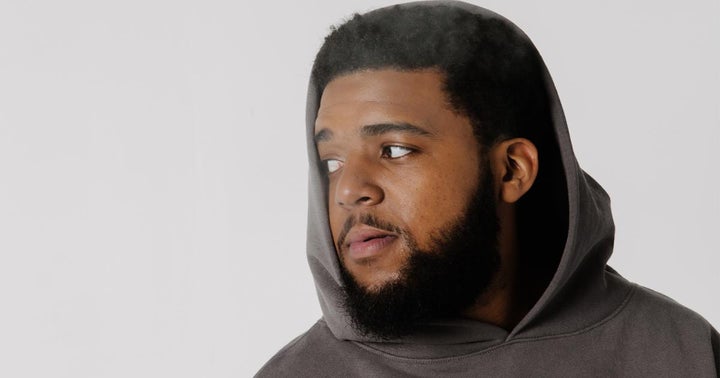 As protests against racism continue across the U.S., certain cannabis-focused businesses and organizations are heightening awareness in their own way.
Minorities For Medical Marijuana (M4MM) and the Minority Cannabis Business Association are partnering to host a live virtual event titled "Dismantling Systemic Racism in the Cannabis Industry: A Call to Action." It is slated to take place on Friday, June 26 at 8:40 pm EST.
It will include an eight-minute and forty-six second moment of silence to acknowledge how long George Floyd suffered at the hands of a Minneapolis police on May 25.
The event is designed to call the cannabis industry into action. C.J. Wallace (pictured) the son of Notorious B.I.G. and Think BIG founder; Trulieve Cannabis Corp. (OTC:TCNNF) CEO Kim Rivers; and Dr. Oludare Odumosu of Zelira Therapeutics (OTC:ZLDAF).
"Dismantling systemic racism in the cannabis industry is going to take a concerted effort from media, cannabis companies, and trade and advocacy organizations," stated Roz McCarthy, founder and CEO of M4MM.
The goal is to increase visibility of "the ongoing battles for social equity and social justice," McCarthy said.
The event will also highlight the "good faith efforts" to support Black and Brown small business owners with access to capital and contracts, and the ongoing fight against unfair regulations.
"We are beyond the point of platitudes," McCarthy added. "This is a time for action."
MCBA President Jason Ortiz also called out the cannabis industry for building its wealth "on the backs of black and brown oppression, the separation of our families, and the looting of our communities in ways that dwarfs any protest."
"This industry is doubling down on the same racism we see in our criminal justice system," Ortiz said. "All cannabis companies have a choice to make. They can either be a part of the solution, or we will put them where they belong, in the dumpster with MedMen and their ilk."
To access the virtual event, register on Facebook or Eventbrite.
Photo Courtesy of Think BIG
© 2021 Benzinga.com. Benzinga does not provide investment advice. All rights reserved.
---