Namaste Reports 16% YoY Revenue Increase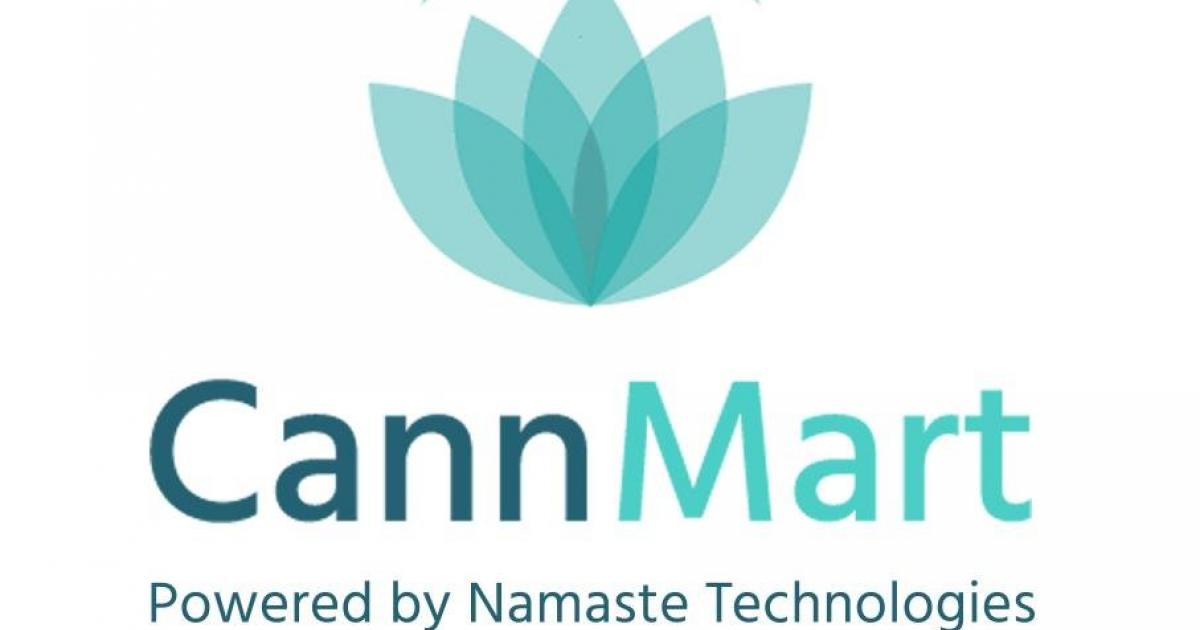 Toronto-based Namaste Technologies Inc (TSE: N) (OTC:NXTTF) reported a 16% increase in revenue on a year-over-year basis.
Net revenue totaled $5.3 million – the highest reported in a two years period, representing a 16% increase compared to the same period in 2019, with a gross margin of 14%.
CannMart, the company's cannabis store, increased its revenue by almost 800%, in comparison to the same period 2019 and 258% contrasted with the fourth quarter at the end of the financial period.
Net loss was reported to be $7.4 million and adjusted EBITDA was a loss of $6 million equated to a loss of $5.1 million for the first quarter of 2019.
"The changes in strategy and corporate structure made during 2019 are starting to reflect a positive impact in our financial results," said Meni Morim, CEO of Namaste.
Revenues jumped to the highest level since the first quarter of 2018 with a significant contribution from CannMart, he added.
"We are gaining traction in the B2B segment with one early customer (Alberta Gaming, Liquor & Cannabis), with whom we passed the Proof of Concept stage, driving the majority of CannMart's revenue growth," Morim said, citing a positive outlook on "the future of the legal cannabis industry."
Namaste has set up strategic relationships with brands like IGNITE and Phyto Extractions, and intends to align with other brands as part of an effort to build its customer base within the legal Canadian cannabis market.
© 2020 Benzinga.com. Benzinga does not provide investment advice. All rights reserved.
---