NewLeaf To Complete Its Mycology Lab, Assembles Team Of Experts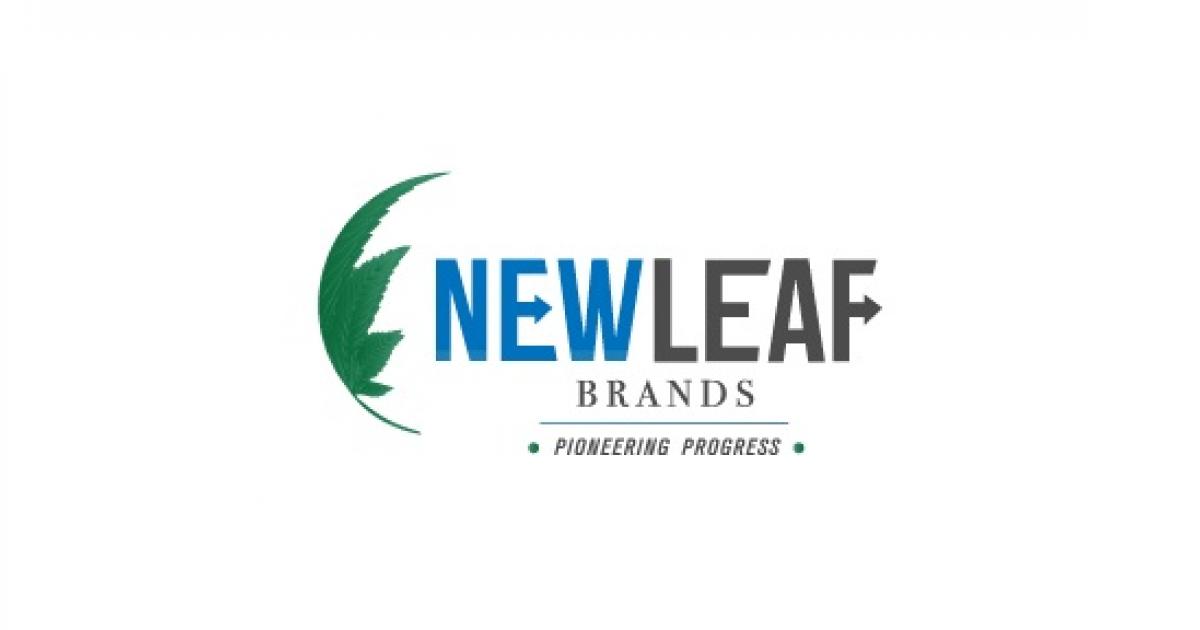 NewLeaf Brands Inc. (CSE:NLB) (OTC: NLBIF) reported Tuesday it has completed its 7,500 square-feet lab in Denver, Colorado.
The newly built mycology-centered research and development lab is first of its type in the country, the company said in a press release.
It will be managed by several associate scientists, Mydecine's CSO Rob Roscow — who was appointed to the position last month — and seven-time Nobel peace prize nominee Dr. Mali Reddy.
The Vancouver-based NewLeaf decided to expand its footprint in the fungtional mushrooms space following the decriminalization of psychedelic psilocybin mushrooms.
Back in May 2019, Denver became the first city in the country to take this step after 50.56% of Denverites voted in favor of Initiative 301, which proposed personal use and possession of psilocybin mushrooms among people 21 and older.
"Opening this lab gives us the opportunity to develop unique IP revolving around a number of exotic breeds of fungi," said the company's CEO Josh Bartch in a statement.
Prior to the renovation, the facility is utilized for running FDA compliant testing on food products.
The repurposing of existing industrial and scientific equipment accelerated the process of renovation, stated the company.
"We strongly believe in the power that fungtional mushroom compounds and formulations will be able to provide," stated NewLeaf's COO Damon Michaels. "Similar to cannabis with its hundreds of various chemical profiles, varieties of fungi also provide a pharmacopoeia of hundreds if not thousands of unique chemical properties that are beneficial for human consumption."
The NewLeaf's move into the lab is coming on the heels of the announcement it will change its name to Mydecine Innovations Group Inc. as well as its ticker symbol from "NLB" to "MYCO." The change will take effect on June 5.
In April, the company initiated the process of Mydecine Group's acquisition by inking a letter of intent.
© 2020 Benzinga.com. Benzinga does not provide investment advice. All rights reserved.
---