Acreage Secures Up To $60M In Funding With 2 Deals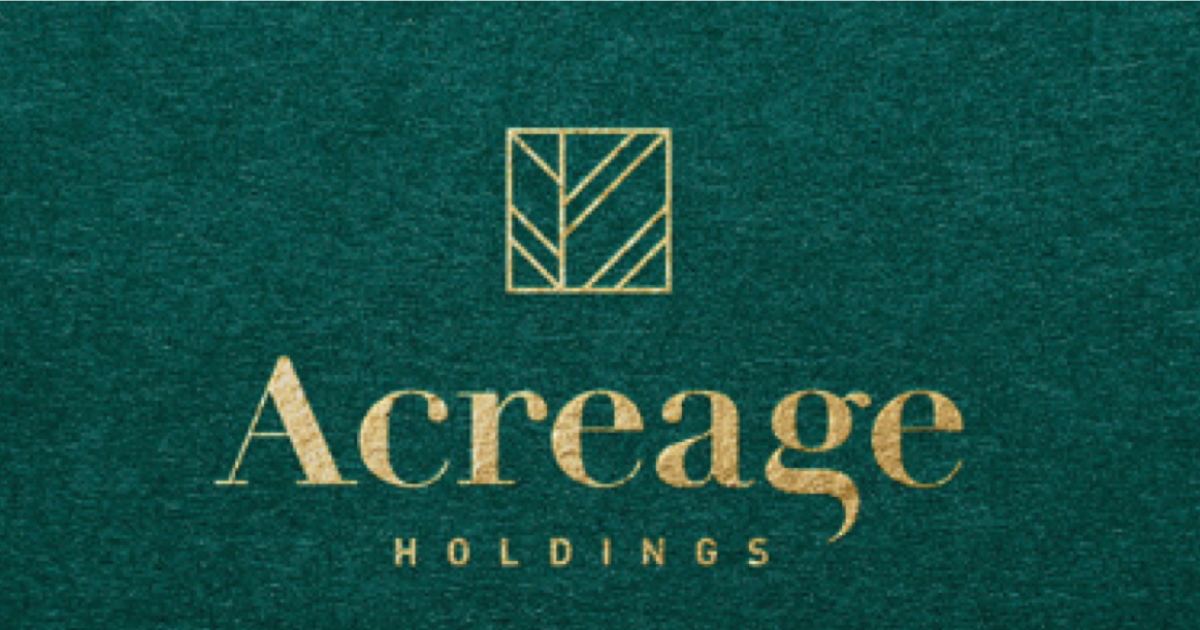 Vertically integrated, multi state cannabis company Acreage Holdings, Inc. (CSE:ACRG) (OTC: ACRGF) said Monday it has reached deals for up to $60 million in funding.
The New York-based company has entered into a standby equity distribution deal worth up to $50 million of the company's Class A subordinate voting shares and the finalization of an $11-million private placement offering.
Under the distribution deal between Acreage and an institutional investor, the company agreed to sell its shares periodically at the investor's request, according to Monday's press releases.
Both the investor and the company are subject to specific conditions related to the purchase and sale of the shares, including the issuance of the company's 200,000 subordinate voting shares to the investor as consideration under the deal.
In addition, the Investor is granted $500,000 per advance and a maximum of $5 million in the month following May 29.
Acreage also secured a convertible debenture private placement for gross proceeds of $10 million.
The convertible debentures are covered by Acreage's Connecticut-based cannabis dispensaries and will carry an annual interest rate of 15%.
The debt can be converted into the company's Class A subordinate voting shares at $1.68 per share.
Earlier this year, Acreage inked several financing deals, including a credit facility, a private loan transaction and a private placement of special warrants, securing $79 million in financing.
The company said it decided to move its strategic focus in an attempt to cope with COVID-19 consequences.
In response, Acreage sold undeveloped real estate in Nantucket, Rhode Island and a dispensary in Fargo, North Dakota last month and said it will post a write-down of $80 to $100 million in the first quarter of 2020.
Courtesy photo.
© 2020 Benzinga.com. Benzinga does not provide investment advice. All rights reserved.
---