A Cannabis Company That's Adding A New Word To Our Vocabulary, Choom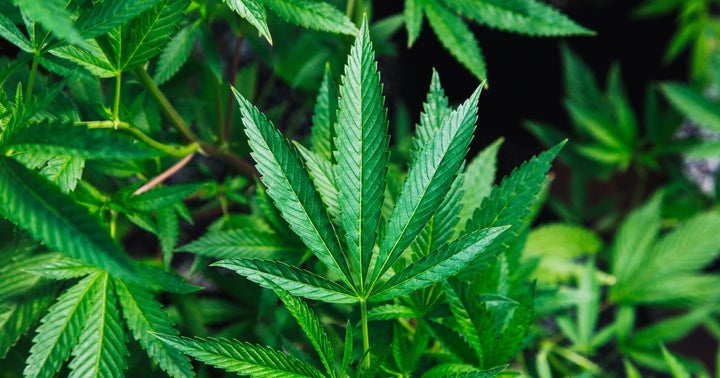 On May 15, 2020, Benzinga will be hosting its Virtual Deal Room, an exclusive gathering connecting cannabis companies and institutional investors. Among the attendees is Choom.

Choom Holdings Inc (OTCQB:CHOOF), an adult-use cannabis company, is on a mission to establish itself as one of the largest retail networks in Canada.

Adopting a culture-driven approach to the cannabis industry, the Choom brand was inspired by Hawaii's "Choom Gang" — a group of friends who lived in Honolulu in the 1970s. The group, along with island locals, commonly referred to cannabis as "choom," thus being the inspiration for the brand's name.

What They'll Be Discussing
Speaking at the Deal Room is Chris Bogart, co-founder & president of Choom. In addition to presenting the brand's story, Bogart will be discussing the current landscape of the Canadian retail market.

With operations in three provinces (Alberta, Ontario, B.C.), Choom has an aggressive growth strategy in place to increase its national footprint over the next 3-5 years.

Bogart, who was also the co-founder of InMed Pharmaceuticals Inc (OTCQX:IMLFF) and Energy Fuels Inc (NYSE:UUUU), will be exploring the question of "why Canadian retail" as an investment opportunity in the cannabis sector.

Investors can look forward to learning about the brand's growth plan for 2020 as Choom continues to expand to more locations.

To learn more about investment opportunities from Choom, you can sign up for Benzinga's Virtual Deal Room by clicking here.
Photo by Rick Proctor on Unsplash
© 2021 Benzinga.com. Benzinga does not provide investment advice. All rights reserved.
---