Stanley Druckenmiller: Forget the Sequester, The Bond Market Could Shift At Any Time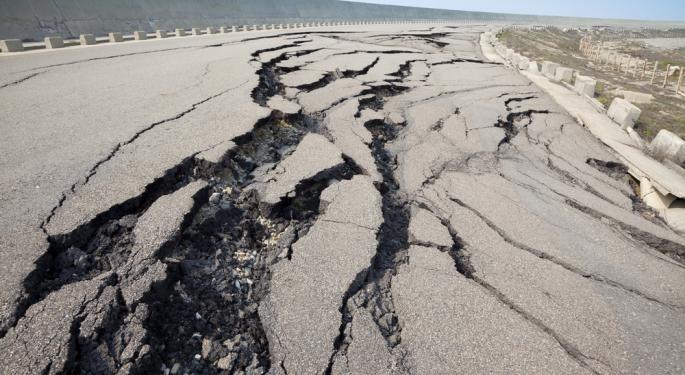 Retired hedge fund manager Stanley Druckenmiller appeared on CNBC Thursday. Druckenmiller, known for running Duquesne Capital and managing money for George Soros, gave a pessimistic outlook for the long-term viability of the U.S. government's budget. The current debate over the upcoming budget sequester was small potatoes, Druckenmiller argued, compared to the real spending crisis.
Druckenmiller warned that the government's persistent budget deficits would eventually catch up with it. Although interest rates remained small for the time being, there would come a day when interest rates rapidly shifted. Druckenmiller cited Greece, where the bond market went from being fine to a full-on crisis in roughly two weeks.
As for when this would happen, Druckenmiller didn't know, and said it was impossible to time. Yet, he expressed the belief that if Congress acted in the near-term -- within the next 5 years or so -- a crisis could be averted.
Druckenmiller's comments aren't particularly unique -- many critics of government spending have made similar statements over the last few years. Yet, Druckenmiller's assessment is noteworthy given his demonstrated market success over the last 30 years.
Posted-In: CNBC News Bonds Futures Hedge Funds Politics Legal Markets Best of Benzinga
View Comments and Join the Discussion!