Investing In German, Frankfurt-Traded Stocks Via Binary Options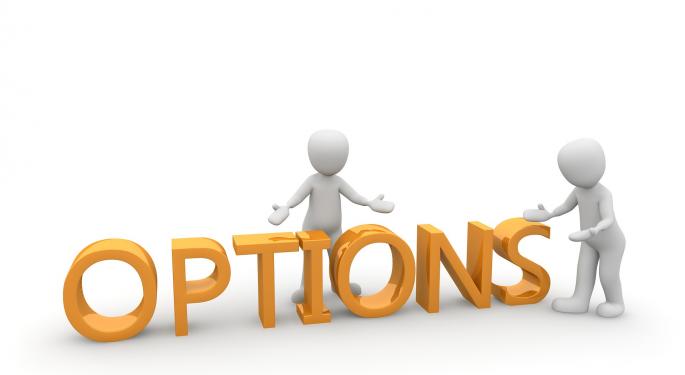 The Eurex DAX Index® Futures track 30 major German companies on the Frankfurt Stock Exchange.
The index futures were trading up about 0.51 percent on Monday; the DAX index, just 0.05 percent.
Among the stocks comprising the DAX Index, the largest movers on Monday were Merck KGaA, up almost 2 percent; Deutsche Post AG, up 1.21 percent; Lufthansa AG, down almost 2.3 percent; Fresenius ST, down 0.88 percent.
So, how can you capitalize from the moves of these without actually investing in them? One answer is through binary options.
What Are Binary Options?
Investing via binary options is just that: playing a binary event. "Binary options are limited risk contracts based on a simple yes/no market proposition like will the markets go up by the end of the trading week," binary options trading site Nadex explained.
However, the key to understanding binary options is grasping that since there are only two possible outcomes, investors can make a specific, predetermined amount, or lose 100 percent of their investment.
Trading DAX Index Futures
There is a way to capitalize from the moves of the DAX Index futures without directly investing in the actual futures contracts. By purchasing binary options, investors can play something as simple as, "Will the index future trade above 10,800 points this week?"
Related Link: How To Invest In Japan With Binary Options
For investors thinking the answer is yes, buying the binary options might be the way to go. For those thinking the response is no, selling could be a better idea.
This is a list of the top constituents of the DAX Index. This way, investors know what they are playing and can make a more informed decision regarding what they think will happen in the next few days.
Disclosure: Javier Hasse holds no positions in any of the securities mentioned above.
Image Credit: Public Domain
Posted-In: Deutsche Post AG DLAKYBinary Options Short Ideas Eurozone Options Markets Trading Ideas Best of Benzinga