Overstock Adds RICO Claim To Goldman Sachs/Merrill Lynch Suit (OSTK)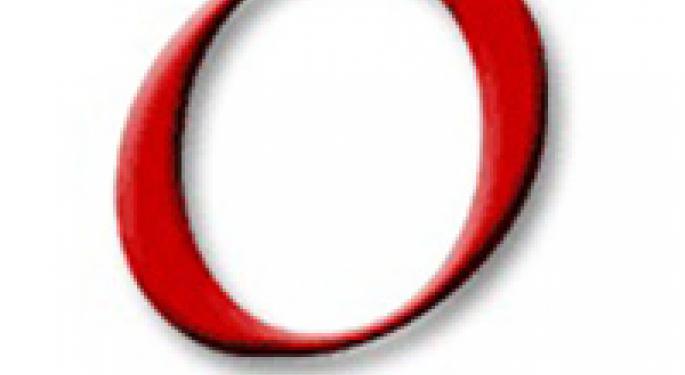 As a result of evidence gathered through discovery in its prime brokerage lawsuit, Overstock.com, Inc. (NASDAQ: OSTK) has filed a motion in California State Court to amend the suit to include claims under New Jersey's Racketeer Influenced and Corrupt Organizations (RICO) Act.
For a redacted version of the motion, visit http://www.overstock.com/Patrick-Byrne/7371/static.html.
Overstock.com first took action against the prime broker defendants in February, claiming that they engaged in "naked short selling" and related market-manipulation practices. Overstock.com alleges that this resulted in downward pressure on its share price.
"Recently discovered revelations of concerted action among certain market makers and these two brokerages necessitate that we amend our complaint to include additional claims," said Jonathan Johnson, President of Overstock.com. "We expect that this conduct of Goldman Sachs Goldman Sachs and Merrill Lynch is fully actionable under anti-racketeering laws."
According to documents filed with the court yesterday, Overstock.com alleges that "Merrill, Goldman and certain of their market maker clients agreed to and created a scheme to effect the naked short selling in Overstock securities that is the subject of this action, in order to perpetuate short selling and drive down the price of Overstock, to their mutual profit."
View Comments and Join the Discussion!
Posted-In: Bank of America Goldman Sachs lawsuit Merrill LynchNews Movers & Shakers Politics General