Building A Dynasty With Bloomberg's Kevin Krim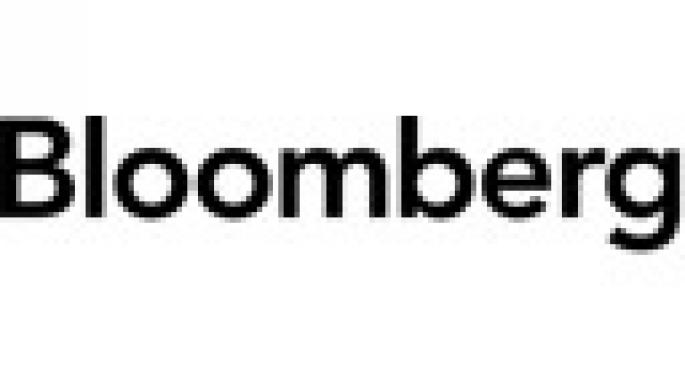 With BusinessWeek.com now a part of Bloomberg's web properties, the organization has become the fourth largest network of business, financial, news and data sites. "We, according to comScore (NASDAQ: SCOR), have over 20 million unique visitors a month, which puts us right behind the big two portals: Yahoo! (NASDAQ: YHOO) and MSN (NASDAQ: MSFT) and the Dow Jones network of sites," Kevin Krim, Global Head of Bloomberg Web Properties, told Benzinga during a recent interview.
Krim said that represents 40% growth year over year in Bloomberg's overall audience. "Obviously we picked up BusinessWeek.com through the acquisition and have transformed that into Bloomberg BusinessWeek," he said. "So some of that growth we picked up through acquisition, but most of it has been organic."
When it comes to media businesses, Krim said that Bloomberg sees media as more than glamorous marketing. "Instead, we see our media as strategically central to the health of our overall business," he said, noting that the firm makes most of its money from Bloomberg Terminal.
"That is all based on having breaking news that moves markets and having the most accurate, comprehensive data that professionals in the markets need," Krim continues. "The way you get the best news and the best access to data is by being the most influential news organization in the world.
"That's why we have media. That's why we have great websites, great TV, great mobile products, and radio and magazines. Because we need to be the most influential news service in the world so that the newsmakers, the people who are breaking the stories that move the markets so that they talk to us first. That's a competitive fight."
Krim said that by having great media businesses, Bloomberg supports its overall business. "And as we sell more Terminals because of our breaking news and better data," he adds, "we'll reinvest in media and that becomes a virtuous cycle."
More importantly, integrated experiences are desired by users and advertisers alike. "Outside of ESPN and the Weather Channel, we're one of the best-situated media companies in terms of our cross-platform capabilities," Krim said. "We are inherently digital. We don't have some of the legacy constraints that some of our competitors do. And we have a business model that allows us to be aggressively out there when others are trying to tinker with the access model by putting up paywalls to try and wring more dollars out of their audiences."
Of course, Krim warns that there are risks involved with giving away too much for free. "We have to negotiate that balance very carefully," he said. "What's important to the professional user on the Terminal is the speed of news and data," he said. "It's critical. Users want simple, fast, easy. And we provide that with our re-design."
For the redesign, Krim said that Bloomberg wanted to make a departure from the previous site, which was deliberately designed to mirror Bloomberg Terminal's look, feel and user experience.
"When you work at Bloomberg, you have a Bloomberg Terminal on your desk," Krim said. "And you have to use it. As somebody who's passionate about the markets, it was like a kid who went to work at the Willy Wonka Chocolate Factory."
But for everyone else, the old site was creating a degree of confusion. "The perception when we talked to users was – I think Bloomberg has great content, it's a brand that I trust, but I don't know if it's for me," Krim said. "There was that perception and it was really hindering our ability to be more influential and have a broader audience."
To hear more from this web development mastermind – including his thoughts on partnering with Paul Kedrosky – don't miss Benzinga's full interview.
Posted-In: Bloomberg Bloomberg Terminal BusinessWeekNews Entrepreneurship Movers & Shakers Media General
View Comments and Join the Discussion!