The Oldest Baby Boomers Will Soon Be Forced To Withdraw Their Retirement Savings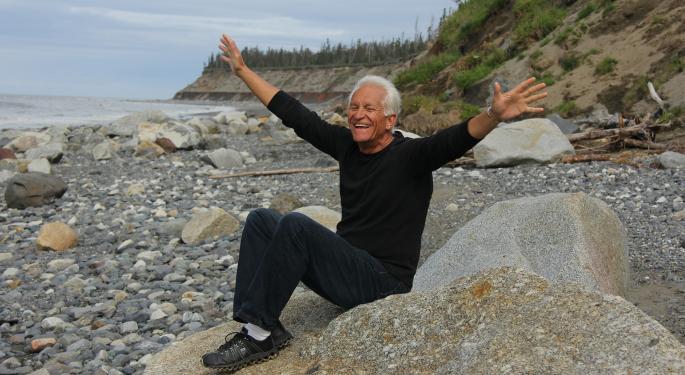 When retirees reach 70.5 years old, the IRS sends the bill on their tax-deferred 401(k) savings accounts. This week, the oldest baby boomers will be reaching said threshold, and thus, will be required to start withdrawing cash from their IRAs and 401(k)s.
However, what's interesting about this is that by acting on their obligation to pull their money, many retirees will be pushed into higher IRS tax brackets. So, are there ways to avoid having to give your retirement money to the IRS?
Related Link: Major Keys For Teens Trying To Land Their First Job This Summer
"To be most effective, you need to plan far in advance of the magic age," Bloomberg's Suzanne Woolley explained. "So anyone with sizable savings may want to get familiar with how these required minimum distributions (RMD) work—and the options for handling them—well before they have to crack open the nest egg."
The basics are the following: when you turn 70.5, you have to start taking distributions from your IRA or 401(k) – even though you may be able to defer RMDs if you are still working. You will be obliged to withdraw a fixed number, determined by an IRS table, each year. If you don't do this, the IRS will take half of that year's distribution.
Having said this, there are a few ways around these rules, like shifting money from traditional IRAs into Roth IRAs.
For further details on this strategy, check out Woolley's analysis here.
View Comments and Join the Discussion!
Posted-In: 401(k) 401K Bloomberg IRAPsychology Economics Personal Finance General Best of Benzinga