'Twas the Zing before Christmas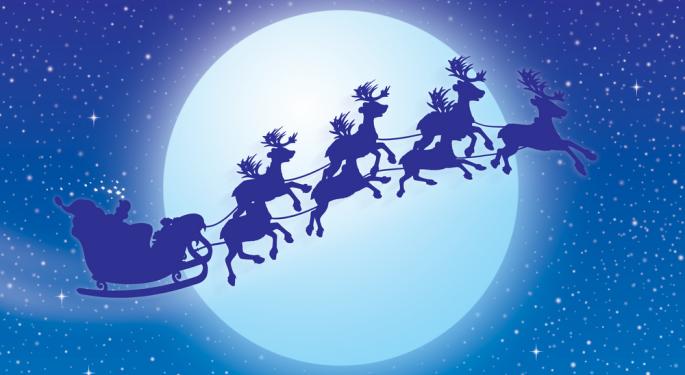 'Twas the day before Christmas, and all across the Earth,
The investors were stirring, to see what markets were worth.
The trades were placed by the brokers with care,
In hopes their money wouldn't disappear into thin air.

The Americans were worried, some filled with dread,
As visions of falling over a fiscal cliff filled their heads.
The President and Speaker didn't have much to say,
As they headed out of town for a Christmas holiday.

When over in Europe, there arose such a clatter,
As Mario Monti resigning became a perturbing matter.
The Germans supported his policies for saving money,
The rest of the world was just glad it wasn't Berlusconi.

In China the economy seemed to be slowing,
Which data all year appeared to be showing.
When what, to the wondering markets should appear?
But a renewed, optimistic growth forecast to calm their fears.

Shops were expecting average sales in the U.K.,
As rain and flooding kept shoppers at bay.
Last minute shopping was common this year,
So stores deeply discounted as Christmas drew near.

And then in a twinkle, the closing bell did ring,
And the traders were asking St. Nick for one thing,
"May my investments make money, and my futures be bright,
Merry Christmas to all, and to all a good night."

Posted-In: Barack Obama John Boehner Mario Monti Silvio BerlusconiPolitics Be Your Own Boss General Best of Benzinga
View Comments and Join the Discussion!