Can Alternative Lenders Survive Improving Loan Approval Rates At Big Banks?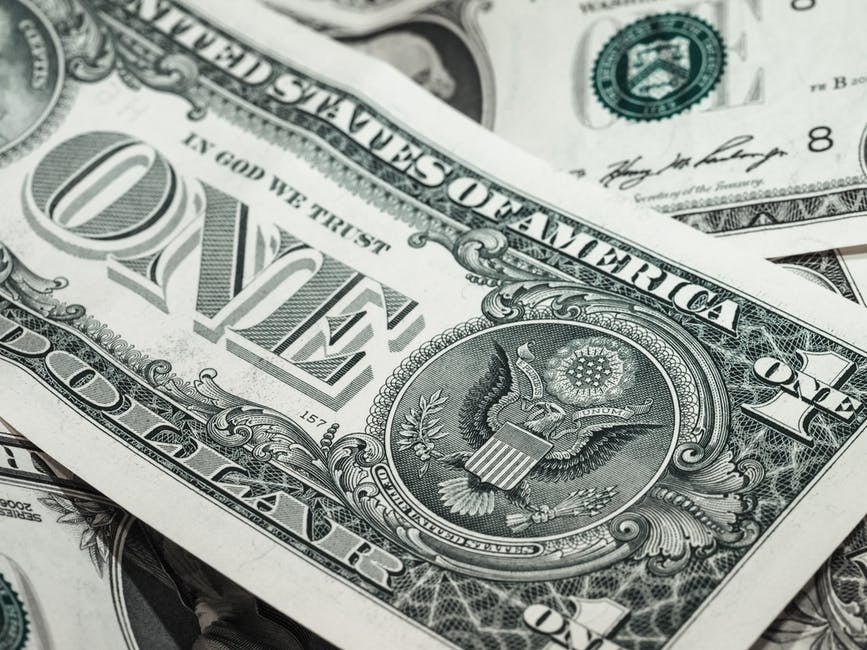 Image Credit: Pixabay
Big banks and institutional lenders are slowly finding their way back to the hearts of borrowers who've been traditionally put off by the lengthy loan application processes and high interest rates. While this comes as good news for the banking industry, what does this mean for alternative lenders?
The State of Loan Approvals by Different Lenders
Over the first six months of 2017, loan approval rates by big banks and institutional lenders improved compared to the same period last year, according to data by the Biz2Credit Small Business Lending Index. The Biz2Credit Index, which tracks monthly loan approval rates at banks, institutional lenders, and alternative lenders, saw approval rates at credit unions, alternative lenders, and small banks continue to decline.
According to the index, approval ratings at big banks improved from 23.3% in June last year to 24.3% in June 2017. Institutional lenders saw approval rates improve to 63.8% this June from 62.7% over the same period in 2016. Small banks approved 48.7% of small business loans down from 48.8%, while alternative lenders saw the biggest drop in approval rates at 57.5% in June this year down from 60.1% in June of 2016.
The downward spiral for credit unions and small banks has mainly been caused by the slow adoption of technology by these sectors. With fintech driving the evolution in the banking and financial sectors, many observers don't think this negative trend will change anytime soon.
However, for alternative lenders, the story behind the decreasing loan approval rates is quite different. Alternative lenders had become popular during, and shortly after, the Great Recession, when loan approval rates by big banks dropped from 46% before the recession to just under 15% as the U.S. was recovering from the recession. This, combined with the traditional stringent lending policies by banks, had small businesses looking to non-bank lenders to help meet their financial obligations.
For many small businesses without collateral or the time to wait for the lengthy approval processes in banks, alternative lenders have become a vital component of business operations. Alternative lenders generally use software created using sophisticated algorithms that help the lenders make quick loan decisions, sometimes within minutes instead of the weeks or months often seen with big banks.
Alternative lenders are also more likely to understand the challenges that come with running a small business and will normally approve loan requests – even with a bad credit history – as long as the business has positive cash flow. James Webster, CEO of alternative lender National Business Capital says banks often punish small business owners for poor credit scores even when the credit score decline isn't associated with the business. Webster says many of the clients who come to them after being turned away by banks often have poor credit scores due to personal rather than business-related reasons. For many small business owners, Webster says, personal credit does not often reflect the success or failure of the business.
The fact that alternative lenders have a better understanding of small business is one of the reasons why Webster and others in the alternative lending space think the industry has a bright future, even with big banks accepting more loan applications. By taking the time to understand the business past personal credit scores, alternative lenders will still play an important role in helping to nurture and grow small businesses.
Plus, banks are still lagging behind when it comes to automation. A Misys survey found that about 24% of business owners around the world still find it difficult to access financing from banks due to poor automation. As such, since alternative lenders largely depend on automated algorithms and software for basic operations, they'll still occupy an important place in the economy.
Bottom Line
The survival of the alternative lending industry will depend on how well institutions in this area adopt and evolve with technology. By utilizing big data, artificial intelligence, and other facets of advanced technology, alternative lenders can improve turnaround times, and help more small businesses succeed in competitive business environments.
The preceding article is from one of our external contributors. It does not represent the opinion of Benzinga and has not been edited.
View Comments and Join the Discussion!
Posted-In: Entrepreneurship Personal Finance General