The 13 Coolest Beards in Business Today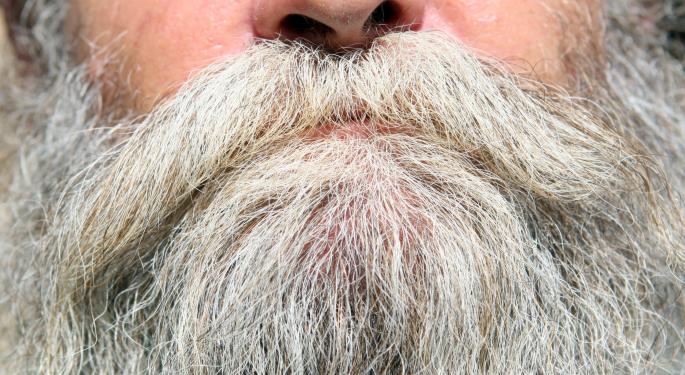 Despite the clean-shaven look that dominates the corporate world and its accompanying business casual attire, Benzinga was able to find several high-profile business executives that sport scraggly, manly facial hair.

Here are 13 of the coolest beards in business we could find: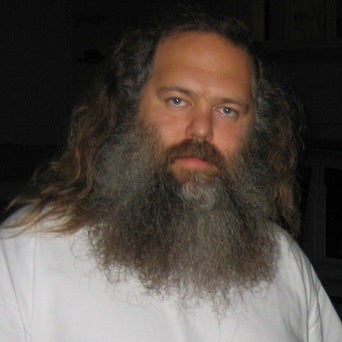 1. Rick Rubin
Rubin, the co-president of Columbia Records, takes the cake for the most awesome beard on our list. The Def Jam Records co-founder (with Russell Simmons) holds an iconic spot in hip hop and rock 'n' roll history. Good thing his Hagrid-style beard does it justice. (Photo: Wikimedia Commons).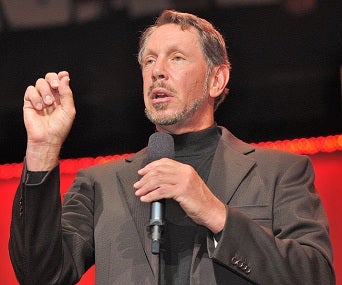 2. Larry Ellison
The Oracle (NASDAQ: ORCL) co-founder and CEO is notorious for his well-kept beard, which is nicely complemented by a mustache and soul patch.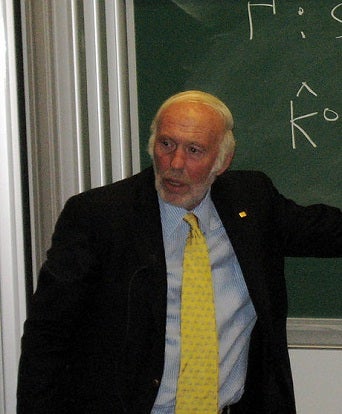 3. James Simons
According to Forbes, Simons was the 2nd highest grossing hedge fund manager in the business, earning his firm, Renaissance Technologies, a cool $2.1 billion in 2012 alone. His white and full beard earns him the #3 spot on our list.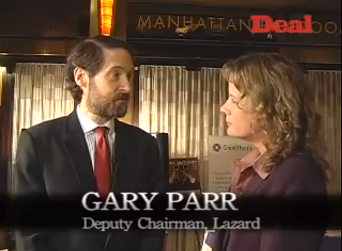 4. Gary Parr
Parr is a hedge fund manager, the Deputy Chairman of Lazard Frères since 2003. His white, slightly bushy beard puts him at #4 on our list. (Photo: YouTube).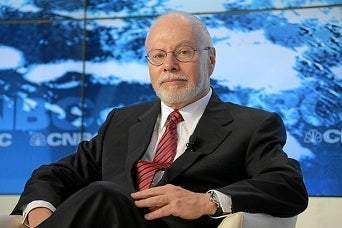 5. Paul Singer
Singer's firm, Elliott Management, oversees more than $21 billion in assets. Sporting his white beard and mustache, Singer was ranked at #21 among fellow hedge fund managers for his $200 million earnings in 2012. (Photo: Wikimedia Commons).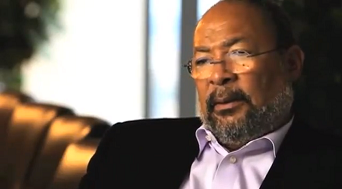 6. Richard Parsons
A former chairman at Citigroup (NYSE: C) and the CEO of Time Warner (NYSE: TWX) from 2001 to 2007, Parsons possesses one of the bushiest beards on our list, granting him the #6 spot. (Photo: YouTube).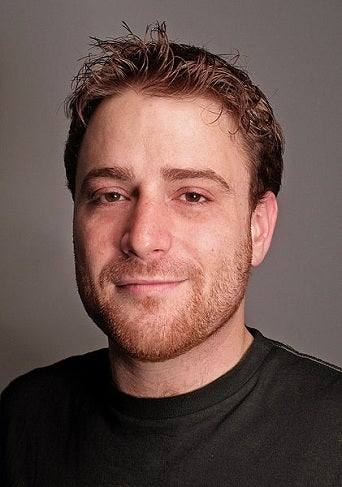 7. Stewart Butterfield
Born in Canada and best known for co-founding Flickr, now owned by Yahoo! (NASDAQ: YHOO), Butterfield keeps a nice, well-trimmed brown beard. (Photo: Wikimedia Commons).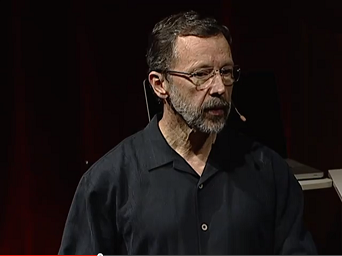 8. Edwin Catmull
The current president of Walt Disney (NYSE: DIS) Animation Studios and Pixar, Catmull helped found the latter. A computer scientist by training, Catmull's let his academic background and reputation as a techie show with our #8 ranked beard. (Photo: YouTube).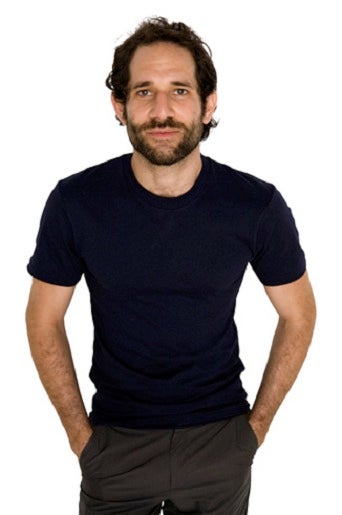 9. Dov Charney
The American Apparel (NYSE: APP) CEO has come under fire for his business practices, but that hasn't put a damper on the retail head's eccentric style, including a constantly changing array of facial hair. (Photo: Wikimedia Commons).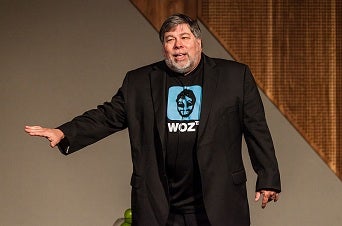 10. Steve Wozniak
Originally Steve Jobs' right hand man, the co-founder of Apple (NASDAQ: AAPL) sports a grizzled beard that suits his beefy frame. (Photo: Wikimedia Commons).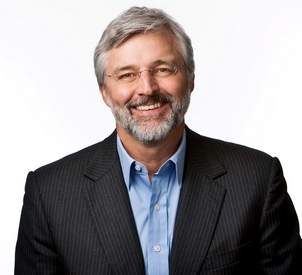 11. Zack Nelson
Nelson, who flouts a salt-and-pepper beard, is the CEO of NetSuite, a firm who primarily markets cloud-based business management software. The largest shareholder in NetSuite is another bearded baron on our list -- Oracle CEO Larry Ellison. (Photo: Wikimedia Commons).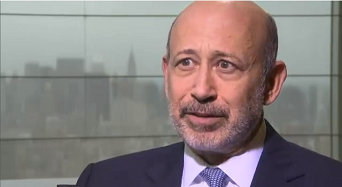 12. Lloyd Blankfein
The Goldman Sachs (NYSE: GS) chief executive unveiled his beard at the Davos Economic Forum this year to much surprise. Though relatively tame, Blankfein still pulls off the bearded look pretty well. He's at #12 on our list. (Photo: YouTube).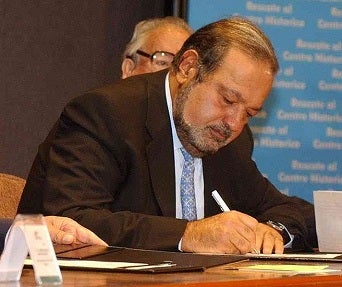 13. Carlos Slim
Slim, the Mexican telecommunications tycoon, is also known as the Richest Man in the World. Although the beard does not appear to be a permanent fixture for Slim, the multi-billionaire has been seen rocking the gray beard from time to time. (Photo: Wikimedia Commons).
Follow Alex Biles on Twitter at @disorderorder
Posted-In: News Entrepreneurship Management General Best of Benzinga
View Comments and Join the Discussion!