What Job Hunting Could Look Like In The Next 12 Months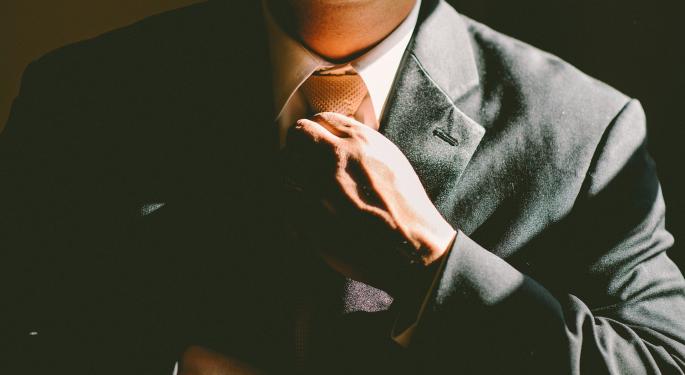 The job market has not been kind this year. Many hopeful graduates fresh out of college; enthusiastic interns gearing up for a productive summer before heading back into academia; and workers falling under a threshold to companies' immediate needs have been tirelessly searching for ways to claw back into the workforce.
On The Hot Seat: Hotshot startups like Uber (NYSE: UBER) and Airbnb, which have seemingly dominated their industries in recent years, are now at the mercy of the market. As first reported by The Wall Street Journal, the popular ride-hailing and food delivery service announced in a staff-wide email that it laid off 3,000 more workers in addition to the 3,700 full-time employees originally cut in early May.
The travel-reliant room booking company, which originally looked to be in danger of missing its IPO, now seems to be faced with a company-altering decision.
"We're not ruling out going public this year and we're not committing to it," Airbnb CEO Brian Chesky told Bloomberg.
Cloudflare's Response To Layoffs: Some companies have done their best to assist laid-off workers in the crisis. Cloudflare Inc. (NYSE: NET) doubled the number of internship positions it offered this summer.
As a company spawned from the aftermath of the 2008 housing crisis, co-founder and CEO Matthew Prince found the job market to be relatable enough to take action.
"In the month since we announced we were doubling the size of the program we've received more than 10,000 applications," Prince said in an email addressed to applicants vying for remote internship positions.
Graduates, would-be interns and laid off employees from the food service and hotel sectors have also turned towards jobs as essential workers in retail and delivery.
Kroger Co. (NYSE: KR) hired over 100,000 workers in just eight weeks, according to a press release.
How To Win In The Job Market: With the high unemployment rate expected to stick around for the next two years, easing this year's displaced workers back into the economy and making room for next year's job searchers will be challenging. Here are some ideas for ambitious job-seekers:
Target trending companies in booming growth sectors.
Use this time to learn a new skill, polish old ones, and develop a unique brand.
Read about unfamiliar industries to widen breadth of knowledge.
View Comments and Join the Discussion!
Posted-In: Bloomberg employmentEntrepreneurship Top Stories Economics Media Personal Finance General Best of Benzinga