This Day In Market History: American Market Speculator Jesse Livermore Is Born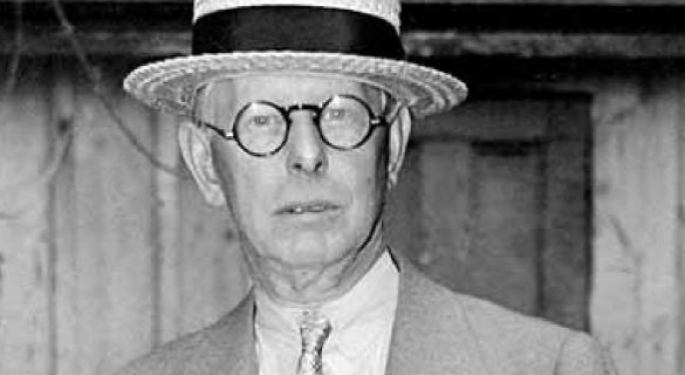 Each day, Benzinga takes a look back at a notable market-related moment that occurred on this date.
What Happened? On July 26, 1877, famed U.S. market speculator Jesse Livermore was born.
Where The Market Was: Livermore's birth predates the Dow Jones Industrial Average and the S&P 500.
What Else Was Going On In The World? In 1877, Henry Ossian Flipper became the first African American graduate of West Point Military Academy. Thomas Edison completed his first phonograph prototype. A pound corn meal cost 2 cents.
Great American Speculator: Livermore is known for his aggressive market speculation, gaining and losing massive fortunes multiple times throughout his life.
Livermore started trading at the age of 14. He gained notoriety for short-selling stocks during the Panic of 1907 and was worth $3 million following the market crash.
Incredibly, Livermore lost 90% of his fortune on a single bad cotton trade and declared bankruptcy less than 10 years later.
Livermore repeated his short-selling trade during the 1929 market crash, which raised his net worth to $100 million, more than $1.1 billion in 2018 dollars.
Not one to learn from his mistakes, Livermore was once again bankrupt by 1934 and was suspended from the Chicago Board of Trade. He never disclosed how he lost his second fortune.
Livermore eventually committed suicide in November 1940. At the time of his death, his estate was valued at more than $5 million.
Image: "Jesse Livermore - Boy Plunger: The Man Who Sold America Short in 1929"
View Comments and Join the Discussion!
Posted-In: Jesse Livermore this day in market historyEducation Markets General Best of Benzinga