Heads Up Trading: How Market Awarenes Helped To Make A $24k Trade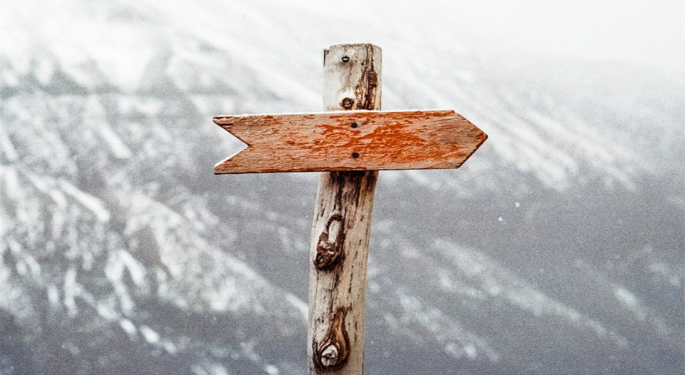 This week has been one of the crazier ones I've experienced in my trading career, and a lot of that comes from the streakiness of some of the big moves I was able to trade. It again goes to show you that preparation and awareness of the stocks set to move can make all the difference between playing it conservative and struggling to maintain an upside or finding the momentum to come away from the week in the green, whether by $6k or $60k.
What helped the most was that I simply found a lot of traction in my preferred setups. On May 2 I traded Invivo Therapeutics Holdings Corp (NASDAQ: NVIV), which was a huge $4,800 win early in the week. That came about because I knew it was likely to run from a reverse split. It had been on my watchlist since mid-April, although the volume had been so low that I would have missed the move had it not been for the Warrior Trading group chat. After six red days in the past couple weeks, that alone helped make me aware that this might be the time to turn more aggressive.
That theory held out later in the day. Part of me was already aware that something had happened to the market, because this was the same day Integrated Media Technology Ltd (NASDAQ: IMTE) jumped from a $2 stock to a high over $40. I unfortunately stayed out during its initial run, but did find a $900 upside the next day.
However, I did make a few big trade thanks to IMTE, as well as a massive $24,000 trade in Boxlight corp (NASDAQ: BOXL). That trade, a 10,000 share position, would not have happened if the previous two events didn't. First, BOXL had an extremely similar setup to IMTE (and VivoPower International PLC (NASDAQ: VVPR), another recent IPO I traded this week). Second, I took a 10,000 share order because I could afford to, and I knew that easing in and holding to to my stop outs, I could manage my downside risk.
While there was no guarantee things would work out as I hoped, I knew it was the right situation to press ahead. That might not be the case for every trader looking at that chart at that time, my recent trades and the temperature of the market gave me confidence that I could go big.
Disclosure: Warrior Trading is an editorial partner of Benzinga.
Posted-In: Warrior TradingEducation General
View Comments and Join the Discussion!