Ray Dalio Converts Hedge Fund Bible 'Principles' Into Animated Series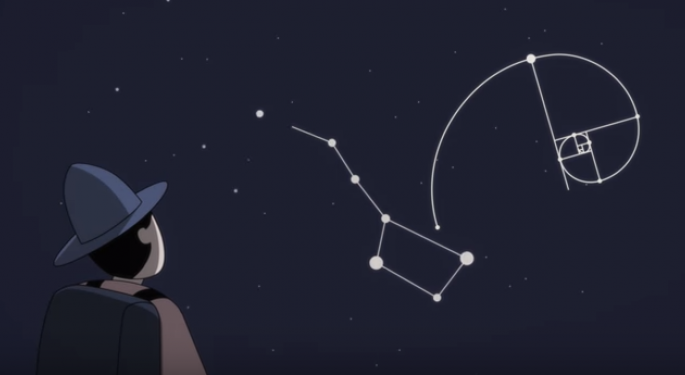 Billionaire hedge fund manager Ray Dalio has converted his best-selling book "Principles: Life and Work" into a new animated YouTube series, which was released on Tuesday.
What Is It?
The series, entitled "Principles for Success," illustrates some of the main ideas from "Principles" in a series of eight short animated clips totaling around 30 minutes in length.
"Principles" is a detailed account of Dalio's experience running his hedge fund, Bridgewater Associates. In the book, he discusses how anyone can apply the lessons he has learned to everyday life and work.
Dalio founded Bridgewater back in 1975. Today, the fund has grown to become the largest hedge fund in the world with roughly $160 billion assets under management.
Why A Cartoon?
In the first episode of the series, Dalio, who serves as the narrator, explains his motivation behind making the cartoon.
"That I should be telling other people what to do sounds kind of presumptuous to me, but I'm going to do it because I believe that the principles that have made me successful could help others achieve their own goals," he says.
High Praise
The book version of "Principles" has been extremely well-received by critics. CNBC named it one of the 13 best business books of 2017, it was Amazon's No. 1 business book of the year and it also won the Axiom Business Book Award for 2018.
In 2012, Dalio was named one of Time Magazine's 100 most influential people in the world. According to LCH Investments, Bridgewater has earned $49.7 billion in total profits since its inception, more than any other global hedge fund.
Related Links:
3 Finance Books To Read At The Beach This Summer
Posted-In: Bridgewater Associates Principles: Life and Work Ray DalioEducation Hedge Funds Media General Best of Benzinga
View Comments and Join the Discussion!