This Day In Market History: S&P 500 Index Overhauled To Market Cap-Weighted Structure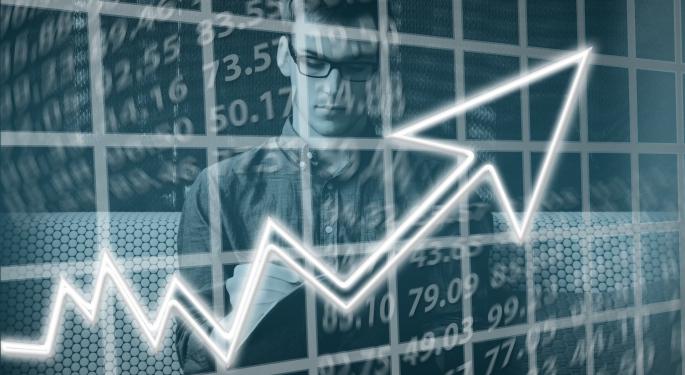 Each day, Benzinga takes a look back at a notable market-related moment that occurred on this date.
What Happened?
On this day in 1988, the S&P 500 index was overhauled and changed to a market cap-weighted structure.
Where The Market Was
The Dow ended the day at 2,061. Today, it is trading at 24,163.64.
What Else Was Going On In The World?
In 1988, the pound ceased to be legal tender in the UK. The same year also marked the 1988 Winter Olympics held in Calgary, Alberta.
S&P 500 OverhauledZ
Before this day in 1988, the S&P 500 index consisted of 400 industrial stocks, 40 utilities, 40 financials and 20 transportation stocks. This structure resembled that of the Dow Jones, which contained the industrial, tansportation and utilities averages.
The April 6, 1988 overhaul gave the index the market capitalization-weighted structure it has today. This structure gives stocks with higher market caps more influence on the index's movements.
Today, Apple Inc. (NASDAQ: AAPL) is the largest stock in the index by market cap, followed by Microsoft Corporation (NASDAQ: MSFT), Amazon.com, Inc. (NASDAQ: AMZN) and Berkshire Hathaway Inc. (NYSE: BRK.A) (NYSE: BRK.B).
The S&P 500 index today captures 70-80 percent coverage of available U.S. market capitalization.
Related Links:
The Sectors Likely To Deliver Double-Digit Earnings Growth In 2018
Posted-In: Dow Jones Industrial Average S&P 500Education General
View Comments and Join the Discussion!