Refinancing Your Mortgage: A Band-Aid Or Long-Term Solution?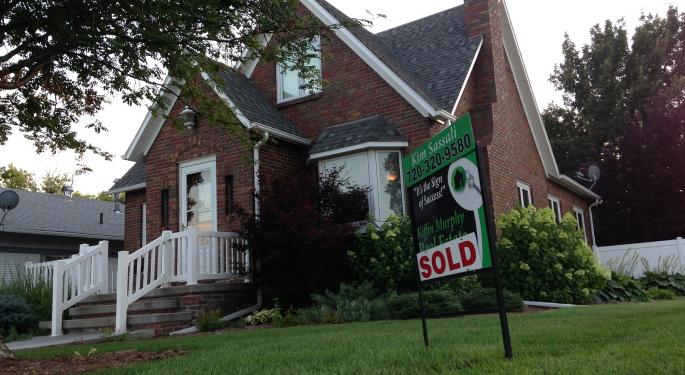 Refinancing your mortgage may sound like a big hassle, but the process is straightforward. But first, you must consider whether it's the right move for you. The lender will take care of the rest.
When Should You Refinance Your Mortgage?
For most, their home is the largest investment they will make. Mortgage payments, on top of paying for good homeowners insurance, and property taxes eat at monthly budgets. But, mortgage refinances come with fees. Since most borrowers choose not to pay these fees out of pocket, they need to remember those fees eat into their equity.
One of the biggest mistakes is refinancing then moving shortly thereafter. If you plan to live in your home indefinitely, this may not be a consideration; however, many people in today's world move frequently, sometimes every few years. If this describes your situation, carefully consider the fees. Don't forget that you will also have real estate commissions when you sell.
A good rule of thumb is to refinance only if you can get a lower rate that pays for the fees in a year or less. This is a rate/term refinance. It brings down your monthly payment, which can be a great help if you're struggling to make ends meet.
Remember that some of that savings is because the mortgage term restarts at 30 years. In other words, if you bought your house with a 30-year purchase loan, made payments for five years, and then did a rate/term refinance, you just bought yourself five more years of payments.
Looking at it from that perspective, you must ask yourself if you're really saving money. Hint: If the rate is better, you can refinance and make extra payments toward principal, if that fits your budget.
Borrowers leaden with high-interest credit card debt may consider a cash-out refinance. These loans allow you to refinance your mortgage and use a portion of your equity to pay off bills. If you have no other way to manage high-interest debt, this may be right for you. It allows you to exchange high-interest debt for lower interest mortgage debt and open up hundreds of dollars a month in your budget.
The caveat: you will still have debt. Borrowers who use these products should have a plan for paying off their mortgage, no matter what. Refinancing should not be a band-aid solution for a long-term problem.
The Application Process
If you decide to refinance, you will need to complete an application. This can be done in person with a loan officer or over the phone. Save time by having your income documentation, bank statements, and homeowners policy handy.
Underwriting
Lenders use the underwriting process to do their due diligence. During this time, they verify income and credit information. They may also require a home appraisal.
Appraisals are important because there must be sufficient value in the property in order for the loan to meet parameters. If home appraisals come in short of the amount your loan officer used on the application, the loan may need to be restructured, or the refinance may be impossible.
The Close
Assuming the appraisal and verifications come in as expected, loans generally close within a few weeks of completing the application. After signing the closing documents, you can start enjoying the savings.
Posted-In: Education Personal Finance General Best of Benzinga
View Comments and Join the Discussion!