How To Get the Most Out Of Your Credit Report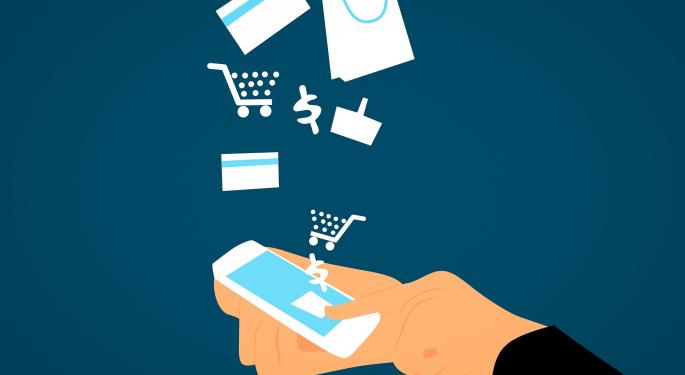 You're not alone if you don't know your credit score or much about your credit report. A recent study by the National Foundation for Credit Counseling revealed that more than 42 percent of Americans haven't checked their credit score in the last 12 months.
Even if you're a little new to the world of credit, know that it's never too late to take control of your finances.
About Your Credit Report
Your credit report reads like a report card from grade school. It tells creditors how you handle debt. Creditors, landlords, and even employers use this document to make decisions about credit card approvals, renting, and jobs.
This report contains a lot of information about new and old finances. It shows your open accounts, closed accounts, balances, new inquiries, debts, and personal information such as your address, phone number, and name details.
For example, your mortgage lender may pull your report before it approves you to buy a home and purchase good homeowners insurance.
Where To Get A Credit Report
You can get your credit report using several methods. If possible, you should avoid paying for your credit report.
One way is to apply for credit. You're entitled to request a free copy of your credit report if a provider denies you credit.
Another method is waiting for other types of free copies. You can get one from each bureau - Equifax (NYSE: EFX), Experian, and TransUnion (NYSE: TRU) - every year at no cost to you.
Additionally, you can sign up for third-party sites like Credit Karma. These organizations will keep an eye on your report for you and let you know if anything changes. They will even notify credit cards you can feel confident applying for each month.
How Often Should You Pull Your Credit Report?
The frequency at which you pull your credit report depends on your goals. If you've noticed errors in the past, or you're trying to boost your score for a specific purchase, then you may want to check once a month.
If you're not planning on buying a car, home, or making another big purchase and haven't experienced fraudulent activity in the past, an annual or bi-annual check should suffice.
How To Handle Credit Report Errors
Credit report errors such as fraud, address misinformation, and inaccurate reports can wreak havoc on your report and your life.
If you notice anything strange about your report, you can always contact the credit bureau and dispute the information or the account.
You can also request to place a fraud alert or a security freeze on your credit report. A fraud alert gives you a heads up if someone is trying to open an account in your name. A security freeze prevents anyone from making inquiries on your report unless you authorize it.
About Your Credit Score
A credit score is a numerical companion of the credit report. A few factors determine your creditworthiness.
The biggest factors that impact your credit score are your payment history and your balances. They are 35 and 30 percent, respectively. The credit mix, length of accounts and inquiries play a role in the figure, as well. Maxing out your available credit and missing a payment are the two worst things that you can do for your credit health.
So, it's always a good idea to stay on top of your monthly payments and handle your finances a little bit better to avoid missing a payment.
Now that you have some information about your credit report and score, you should be able to make some improvements that will help you in the end. Keep an eye on your score at all times and make sure that you contact the appropriate entity if you see something that doesn't look quite right.
Posted-In: Education Personal Finance General Best of Benzinga
View Comments and Join the Discussion!