6 Secrets Financially Savvy Millennials Would Love To Tell You
Millennials have a reputation for being "stingy," "cheap" and too financially risk-adverse. However, despite the negative stereotypes, what is often underappreciated about the generation is its ability to be frugal in a way that secures a financial future. It may not be the most lucrative, but these shell-shocked individuals who came to age amid the Great Recession and many of whom are still reeling from the negative jobs environment around the same period have learned some valuable lessons.
Below are six ways Millennials live the financially savvy life.
1. Live Purposefully
Do This: There are no guarantees in this life. Living with purpose puts this unfathomable humanity into perspective. If there are no certainties, there are no constraints. Live as if there are no limits to what you can achieve and the good you can bring to the world.
Not This: Don't go through life as a zombie, following the well-worn path of other worker ants. Set your own path and groove it deep with your own actions.
2. Know Your Worth
Do This: Take inventory of your net value, and, on a more intangible plane, your potential wealth.
Not This: Don't assume you have a certain number of assets or the potential to achieve so much monetary success without actually putting in the work. Rarely in life are we given financial security without working for it.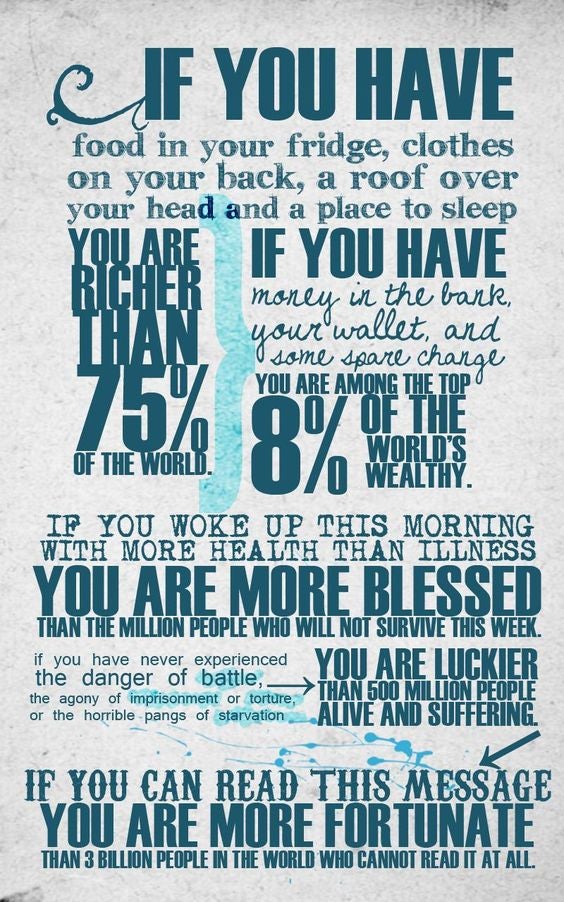 3. Budget For Today, Tomorrow And 10 Years From Now
Do This: Actually draft out your savings strategy and spending plan. Now, stick with it.
Not This: Don't rely on an every-so-often peek at your bank account or a haphazard budget. Lazy planning leads to lazy follow-through. That lazy follow-through leads to debt.
4. Plan For An Independent Retirement
Do This: Set up a designated fund for retirement. Whether that's a 401(k), an IRA or another defined benefit plan, set aside money each month that goes into an interest-building savings account/fund.
Not This: Don't ignore retirement for another year. Also, don't hoard all your cash under your mattress, in the cookie jar or above the rafters. Furthermore, don't plan on living off of the government, a trust fund/inheritance, your children's charity or your partner's savings — self-sufficient living is the key to financial independence for life.

5. Diversify
Do This: Make sure your assets are diversified. Balance your personal risk/reward thresholds and adjust as necessary. In order to secure your financial future, it's best to take risks while young so that your investments have a chance to take advantage of growth environments. Doing this while young can curb the potential downsides of risky investments later in life — the more time there is to correct bad investments, the more risk one can take on.
Not This: Don't let yourself become stretched too thin. It's a fragile balancing act to ensure, as the clichés go, not all your eggs are in one basket and the chickens aren't counted before they hatch.
6. Take Care Of The Whole You
Do This: Invest in your health. Take advantage of insurance (health, home, property, car and life). Remember, by postponing retirement as long as possible, you will maximize the impact your savings will have once you need them. One of the key factors driving early retirement is poor health. What you do while you're young sets a precedence for when you get older. The more fit and healthy you are now, the easier a healthy lifestyle will be to maintain for the rest of your life. Similarly, don't ignore your mental and emotional health. Living a well-balanced life is more involved than just keeping your blood pressure and cholesterol in check.
Not This: Don't disregard the tell-tale signs of poor health. Whether you're 18 or 81, there are signs and symptoms that should never be ignored. Not paying attention to your body is one of the easiest ways to lose track of the big picture. All of the planning in the world is for naught if you're not around to enjoy it.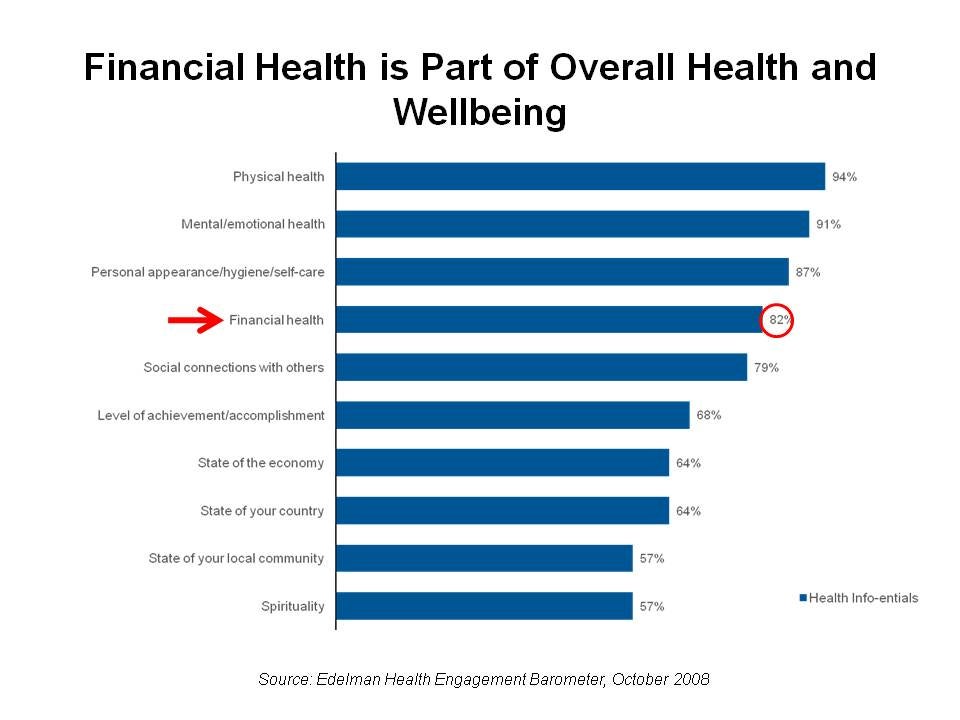 View Comments and Join the Discussion!
Posted-In: Budget Budgeting frugality millennials savings planEducation Personal Finance General Best of Benzinga