Going Generic: It's Not Just For Millennials, Lower-Income Households Or Your Gramma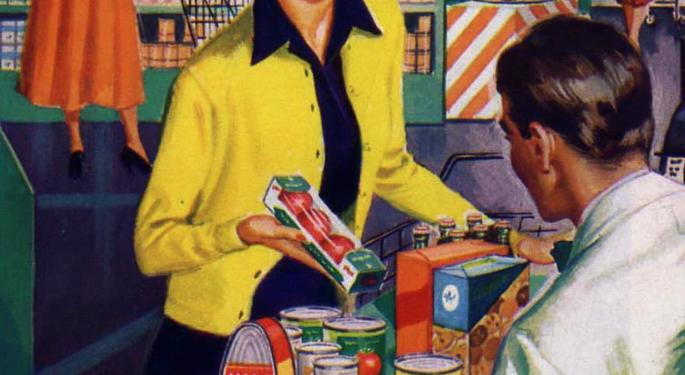 While there are plenty of everyday commodities that are clearly worth their cost, others are open pits for frivolous spending.
Unfortunately, thanks in part to successful advertising tactics and societal mentality that new and innovative outweigh tried and true, many people stumble through each shopping trip completely unaware of where they could be saving money.
It's important to remember that being cheap is not the same as being frugal. While frugality is a way of life that has supporters closely adhere to strict budgeting techniques, being cheap could be seen as more akin to a slight personality flaw.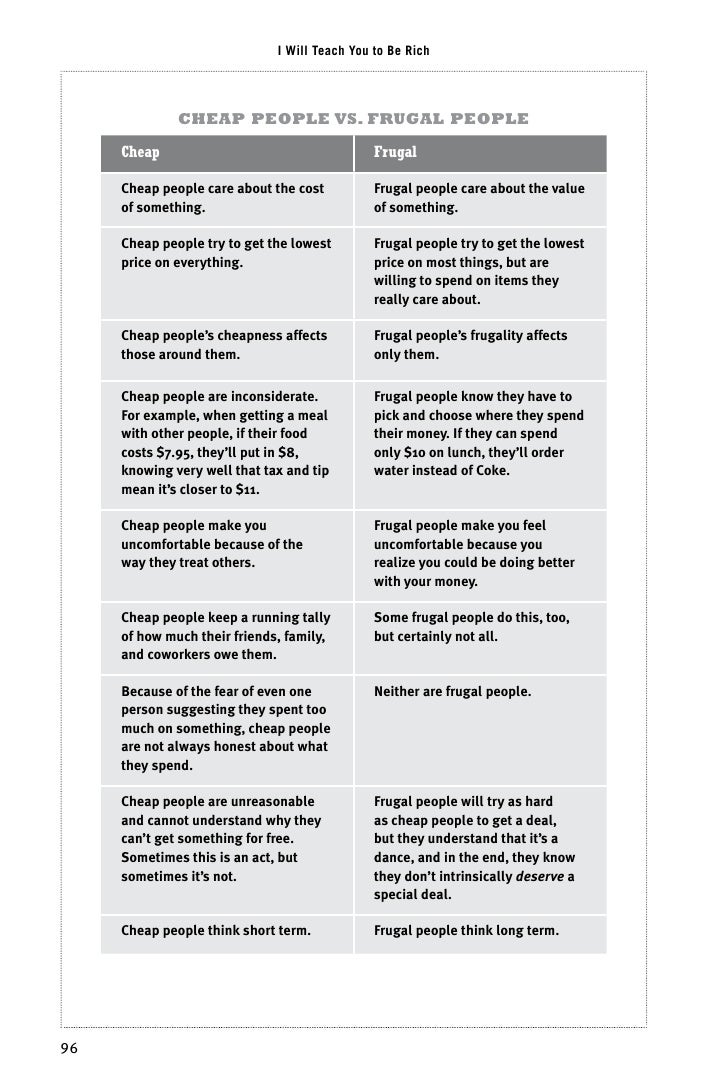 Around The Home
Sure, some off-brands lack in quality and are not worth the pennies saved, but for basic cleaning and cooking needs, going generic is where it's at. The following items have been tested as tried and true alternatives to brand names without having any noticeable differences.
According to Consumer Reports, while peoples' preferences will vary, particularly on food products, it's worth the money to try off-brands at least once. If you find them sufficient (or even better than the name brands), you'll inevitably save lots throughout your life. If, on the other hand, you don't like the generics, you're only out a couple of dollars; push through and finish what you've bought and go back to your old reliables afterward.
"Don't be reluctant to give any private-label product a try," Consumer Reports said. "There's no reason store brands shouldn't hold their own against the big boys. After all, some of the same companies manufacture both. Among the big names that also make store-brand products: Sara Lee (baking goods), Reyonlds (wraps, storage containers), 4C (bread crumbs, iced tea, soup mixes), McCormick (seasonings, extracts, sauces, gravies), Feit (lightbulbs), Manischewitz (frozen appetizers, soup mixes, side dishes), Joy Cone (ice cream cones), Stonewall Kitchen (gourmet condiments, specialty foods), and Royal Oak (charcoal)."
In The Pantry
Many household staples are regulated, such as the following:
Baking Soda: Leave Arm & Hammer on the shelf and pick up the store brand.
Cereals.
Corn Starch.
Dried Fruit.
Flour.
Grains.
Lentils.
Nuts.
Pasta.
Popcorn.
Rice.
Salt.
Spices and seasonings: The key here is freshness. If a bottle is old, regardless of the name, the product won't perform all that well.
Vinegar.
In The Medicine Cabinet
For OTC medications, it is important to realize that the active ingredients are certifiably identical, regardless of the name on the bottle, thanks to FDA regulations.
Cough syrup: Look for active ingredients (like guaifenesin, pseudoephedrine, phenylephrine) that are similar to the name brand offerings, and you'll be set to save.
Epsom salt.
Ointments: For Neosporin knock-offs, look for "triple antibiotic ointments."
Pain Killers: Switch Tyelonl for any store-brand acetaminophen. Other common OTC medications and their generic names include: naproxen (Aleve), ibuprofen (Advil, Motrin, Midol), diphenhydramine (Benedryl), pseudoephedrine (Sudafed) and aspirin (Bayer).
Sleep aids: look for ingredients — such as diphenhydramine, doxylamine, valerian and melatonin — and dosing compared to name brands.
Slather on off-brand sunscreen. Similar to medications, sunscreens are easily interchangeable — just make sure they say "broad spectrum" and offer protection against UVA and UVB radiation.
In The Linen Closet/Cleaning Closet
Air fresheners.
All-purpose cleaners.
Brooms.
Buckets.
Dust pans.
Light bulbs.
Mops.
Sponges.
In The Fridge Here's where it gets a little more tricky, as tastes do truly come into play. However, don't be shy about trying generic milk, and don't overlook generic water.
Cheeses.
Drink mixes (lemonades, teas, sports drinks).
Frozen fruits and vegetables: check for additives, but as long as the ingredients are simple, the taste is extremely likely to be identical regardless of the packaging.
Milk.
Water.
Below is one blogger's taste tested comparisons. You might be surprised by the findings.

Other Generics You May Not Have Thought About
Baby wipes.
Basic office supplies: but be wary of pencils/erasers and pens.
HDMI cables.
The Bottom Line
The important thing to remember when comparison shopping is that you need to know how to read labels. From ingredients to nutritional content to price per ounce, each factor may have more baring on your decision than the first-glance $0.50 difference. Take the time to do your research and you'll soon discover that a little bit of planning, foresight and initial extra time can save you money over the long term.
Posted-In: Budgeting frugality millennials savings plan spending strategyEducation Personal Finance General Best of Benzinga
View Comments and Join the Discussion!