Terms Of The Trade: What Is A BDC?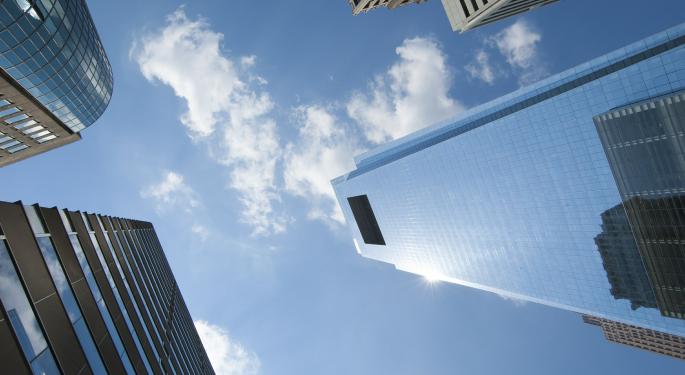 Many novice investors are unfamiliar with the concept of a business development company, or BDC for short. As is always the case, investors should broaden their scope of knowledge instead of missing out on a fast growing and potentially lucrative segment.
A BDC is simply a closed-end investment company whose business is to invest in small and medium-sized businesses. In other words, a BDC is a company whose purpose is to invest in other companies.
BDCs are typically subject to more favorable tax treatments as long as it meets a certain set of criteria, including income it earns, diversity of the business and most importantly, distribution requirements. In fact, an entity must pay at least 90 percent of its taxable income as dividends to investors and most entities pay at least 98 percent of their taxable income to completely avoid corporate taxes.
Related Link: Terms Of The Trade: Price-To-Earnings And Price-To-Earnings Growth
In essence, a BDC is no different than a private equity and venture capital fund. However, private equity and venture capital funds are typically opened for just wealthy investors but BDC investments are open to anyone since it is listed on a stock exchange.
Some examples of a publicly traded BDC included Gladstone Capital Corporation (NASDAQ: GLAD), KCAP Financial Inc (NASDAQ: KCAP) and Blackrock Capital Investment Corp (NASDAQ: BKCC).
Visit http://bit.ly/BZTeach for more awesome educational content!
View Comments and Join the Discussion!
Posted-In: BDC Business Development Company Education private equity Venture CapitalEducation General Best of Benzinga