Pre-Holiday Effect One Of Many Tradable Seasonal Market Trends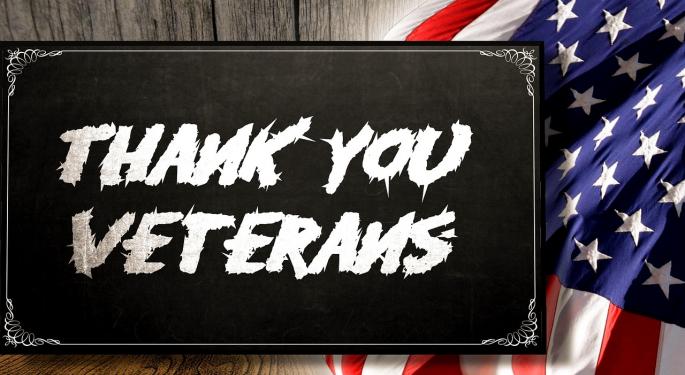 Two things about Friday's trading session should come as no surprise to investors:
1. Volume is extremely light.
2. The market is up.

With the Memorial Day holiday right around the corner, the "Pre-Holiday Effect" trade is once again paying off for traders.

"Research shows that market return during pre-holiday days is often more than 10 times larger than the average return during normal trading days," Quantpedia explained.

The theory behind the numbers is that traders are net buyers when they are feeling happy and optimistic, and that is often the case prior to holidays.

The 0.3 percent gain in the SPDR S&P 500 ETF Trust (NYSE: SPY) on Friday is modest, but it's certainly not bad on an annualized basis.

Related Link: Is A June Rate Hike Good News For U.S. Stocks?

If you missed out on this year's pre-Memorial Day trade, don't worry — July 4th is right around the corner.
Seasonality In The Stock Market
In addition, here are a few more seasonal stock market trends to keep in mind:
September Swoon: Since 1896, the Dow Jones Industrial Average has produced an average return of less than -1.0 percent in the month of September, making it by far the worst month for investors. July and December have historically produced the best returns.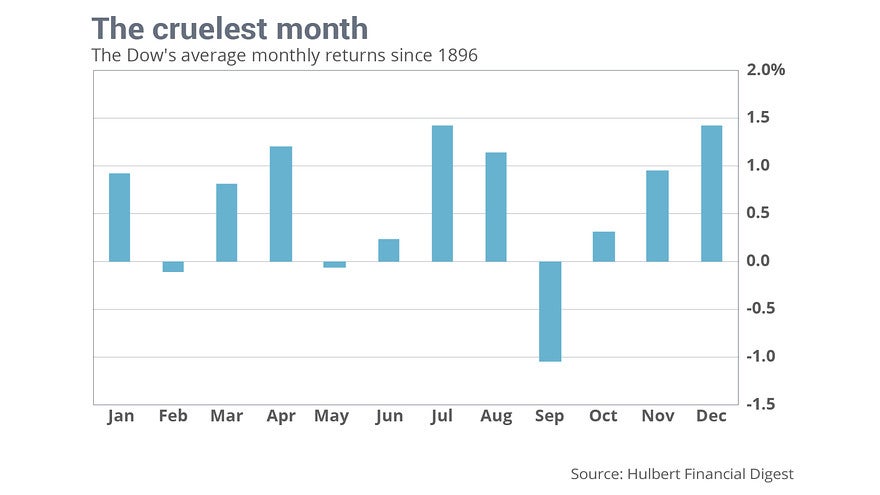 Tax Loss Season: Despite December being one of the strongest overall months, the end of the year can be brutal for some of the year's worst-performing stocks. Traders who wish to lock in losses to offset gains for tax purposes must sell their stock by the end of the year to do so, a phenomenon which tends to weigh on under-performing stocks at the end of each year.
Turn Of The Month: Historically, stocks tend to perform better at the beginning of a new month and then weaken toward the middle of the month. This trend can be attributed to mutual fund flows at the beginning of each month.
Window Dressing: Fund managers tend to buy stocks that have done well toward the end of each quarter in an attempt to make their balance sheets look better than they actually are. That means that stocks that have had a string quarter tend to finish the quarter even stringer.
Monday Effect: Investors have one more reason to hate Mondays. Whether it has to do with the tendency for companies to release bad news over the weekend or simply because traders are grumpy on Mondays, the stock market tends to underperform on the first day of the week.

Disclosure: The author holds no position in the stocks mentioned.
Posted-In: Quantpedia seasonalityEducation Top Stories Trading Ideas General Best of Benzinga
View Comments and Join the Discussion!