Do You Budget For These 60 Things?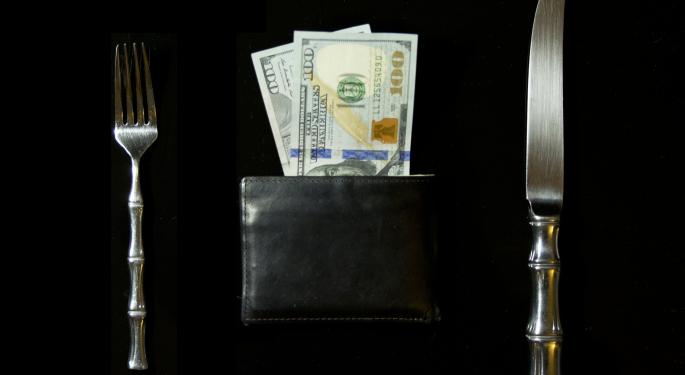 Whether you call it a budget, savings strategy or spending plan, keeping track of what you spend money on throughout the month and year is an essential part to gaining and keeping financial security.
While not all of these items will be relevant to every budget, they are likely to help jog your memory of things you do spend on or want to contribute to on a regular basis.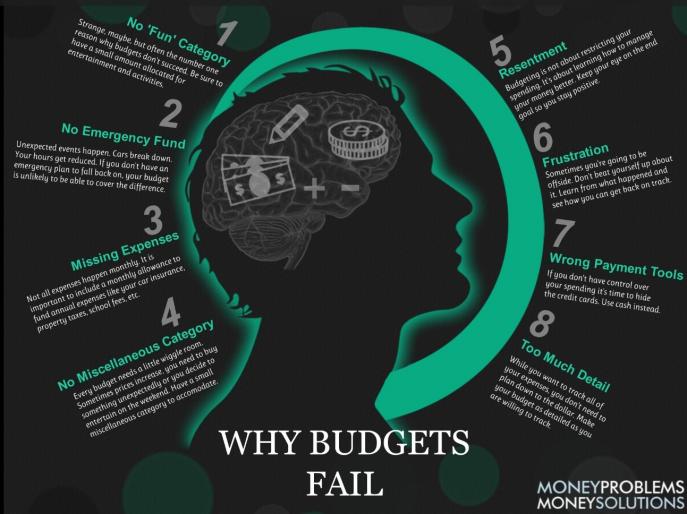 Source: MoneyProblems, MoneySoultions
Contributions
Tithing
Donating to specific charities, such as:
Special Olympics
March of Dimes
St. Jude's Research Hospital
Campaign Funds
Educational Institutes
Endowments
Trusts
Grants
Retirement Funds
Maintenance
House Maintenance, such as:
Yard cleanup
Gardening
Paint
Hardware Repair/Replacing
Air Filters
Water Filters
Carpet Cleaning
Pest Control
Car Maintenance, such as:
10,000 Mile Checks
Oil Changes
Tire Rotations
Tire Changes
Registration
Inspection
Air Filters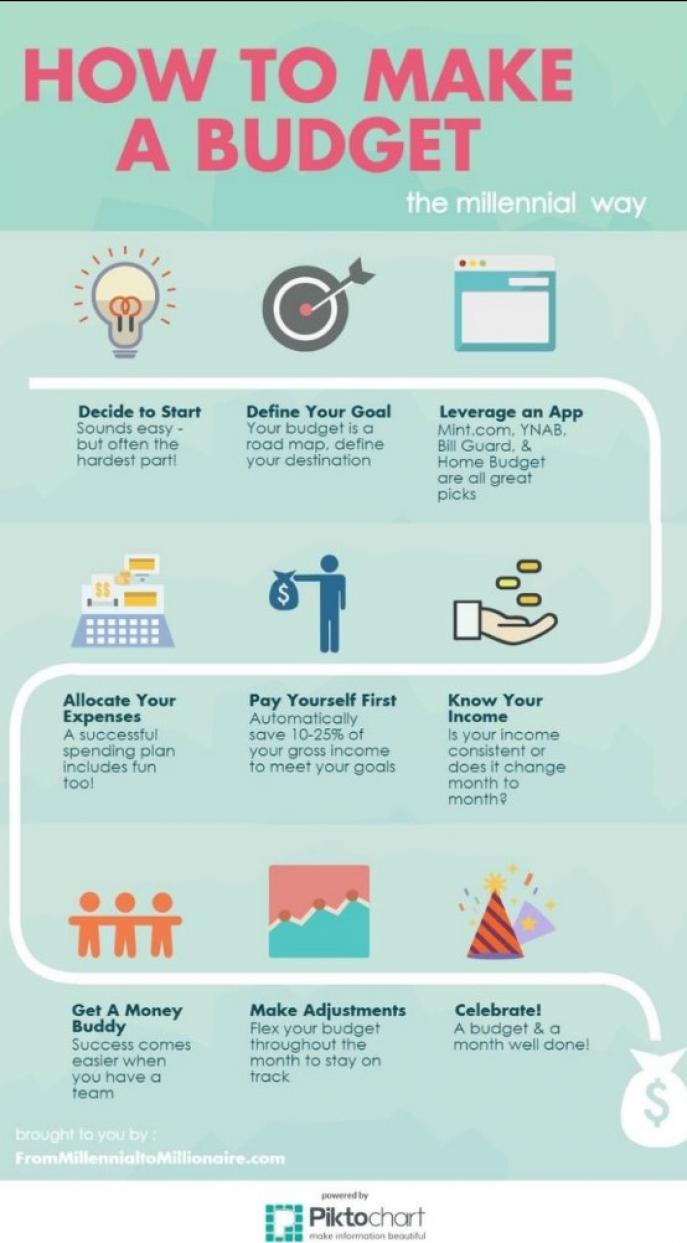 Source: From Millennial To Millionaire
Fees
Safe Deposit Box
Labor Union Dues
AARP Memberships
AAA Membership or Other Roadside Assistance
Other Memberships
Bank Account Fees
Kids' sporting fees
Organizations
Neighborhood Dues
Gyms
Subscriptions
Streaming Services, like:
Netflix
Hulu
Amazon Prime
Magazines, Trade Journals
Cable Packages
Healthcare
Prescriptions
Vitamins
Copays
Toothbrushes, toothpaste, floss
Medical Devices, such as diabetic testing strips
Glasses
Contacts
Pets
Vet bills
Food
Treats
Toys
Grooming
Boarding
Training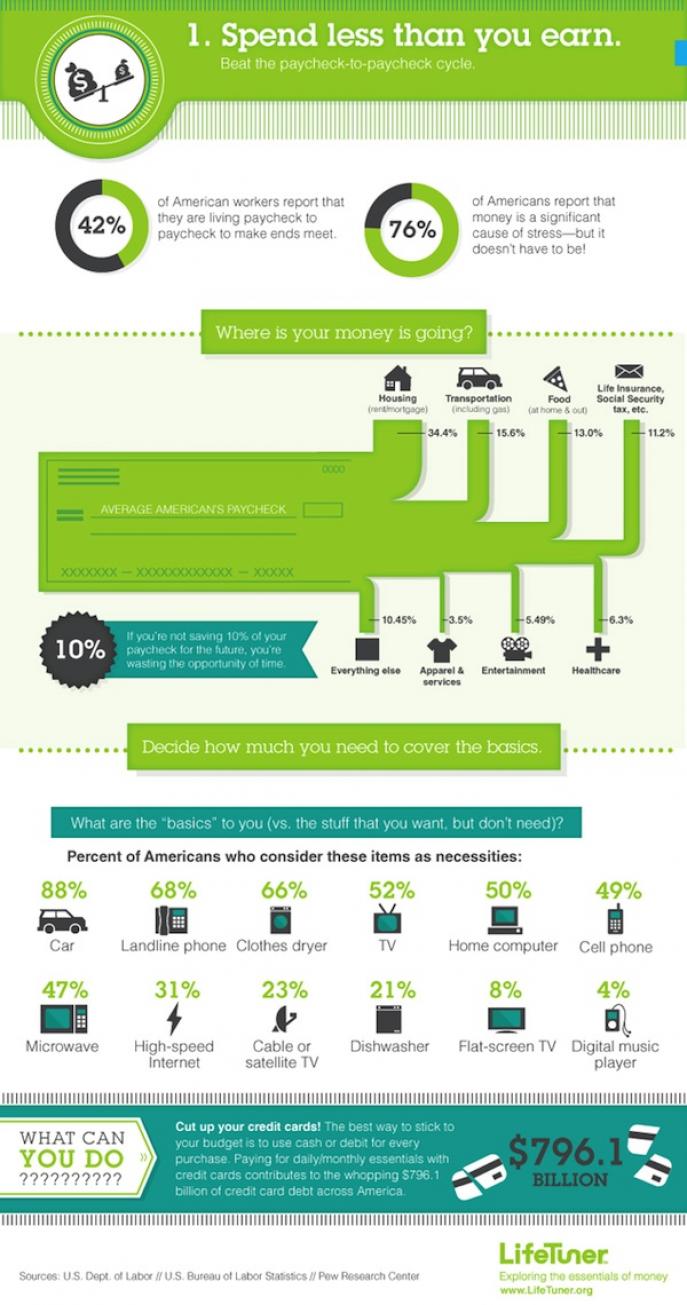 Source: Saving Is Sexy
Guests
Extra Food Costs
Extra Utilities Spent
Extra Entertainment Costs
Extra Gas Expenses
Holidays
Decorations
Presents
Extra Food
Candy/Treats
Extra Gas
Birthday Cards/Gifts
Ex-Vacation Trips
Wedding Attendances
Funerals
Sporting Events
Other Miscellaneous Items
Hair Cuts
Babysitters
Field-Trip Costs
Posted-In: Budgeting savings strategy spending plan USAAEducation Personal Finance General
View Comments and Join the Discussion!