The Closed-End Fund Analysis Trifecta, Part 1: Entry Point Risk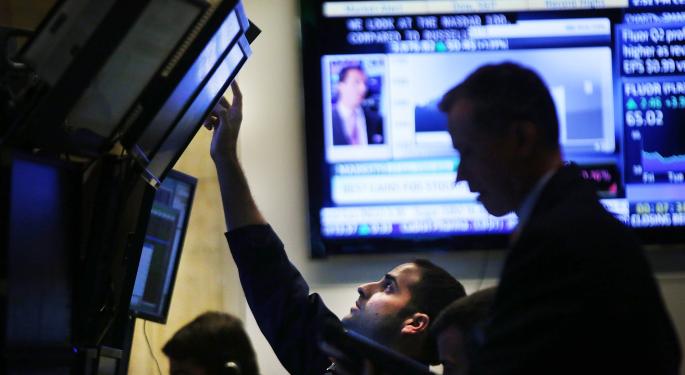 This is the first installment of a three-part series covering closed end funds.  This content was produced by John Cole Scott, CFS at Closed End Fund Advisors.
It is important to not only understand the current discount or premium (disc/prm) on an absolute basis (amount + or - from zero), but also compare the disc/prm to itself historically and to its peers. CEFA uses a 90 day relative discount or the current disc/prm vs. the previous 90 day average disc/prm.
CEFA also compare funds on the 1 year z-statistic, which is the current disc/prm vs. the 52 week average disc/prm then divided by the volatility (or standard deviation) of the discount. A third relative measure of a disc/prm would be the discount range, essentially plotting the current disc/prm as a percentage between the 52 week disc high and low. The goal for these data points is to help determine if a fund is currently over or under priced.
Entry Point Risk - Rules of Thumb
We generally like an absolute discount over an absolute premium, but recommend one review Dividend Risk and NAV Performance closely before simply buying a dividend yield or deep discount.
Having a negative 90 Day Relative Discount means buying a fund at a lower than average discount. This is often a good place to buy into a fund as long as it has positive fundamentals.
A 1-year Z-Stat between -1 and +1 is within one standard deviation of the discount/premium range for the previous year. This is a relatively normal place for a disc/prm to fall. When the Z-Stat gets over +1.5 or -1.5, the current relationship starts to gain statistical significance. Over +/- 2 or especially +/- 3 are rare occurrences. However, a wide Z-Stat does not scream a buy or sell without review of any dividend policy changes that might have occurred recently as well as NAV performance of the manager or sector. For perspective, as of November, 8, 2013, out of 602 CEFs in our CEF Universe report, there were only 6 CEFs with a Z-Stat over +2 and 21 CEFs with a Z-Stat below -2.
When looking at a fund's disc/prm we find it useful to compare it against its peer-average disc/prm. If you find a CEF below its peer-average discount, it can be a way of identifying a fund with some down-side protection and above-average upside potential.  
Posted-In: CEF closed end fundsEducation General Best of Benzinga
View Comments and Join the Discussion!