Five Crucial Things To Look At Before Investing In Initial Coin Offerings (ICOs)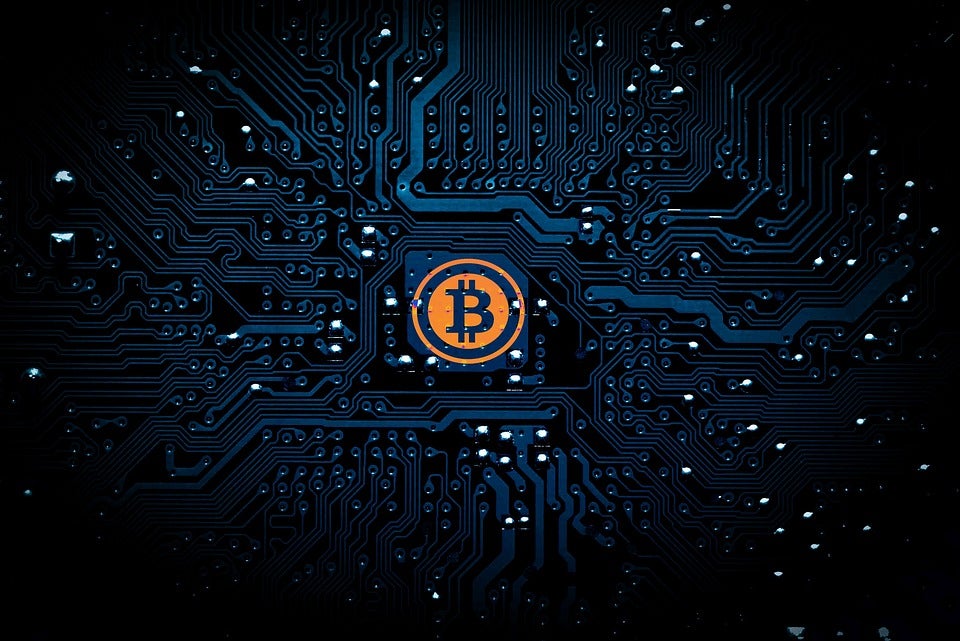 Earlier this month, blockchain startup Humaniq partnered with the auditing firm, Deloitte, to help secure the startup's blockchain project from bugs and hacks that have taken down many other early-stage blockchain startups, with investors losing millions in the process. Humaniq's initial coin offering (ICO) managed to raise over $5 million in seed capital. Through their ICO, the Ethereum-based blockchain startup hopes to gain enough strength to change the world by connecting over 2 billion unbanked people to the global financial network.
ICOs are the latest in a string of investment opportunities birthed from the thriving blockchain environment. In general, blockchain technology has been disrupting traditional banking and financial structures for years. What initially started out as an unsafe and unregulated bitcoin infrastructure back in 2008 has since matured into a stable and secure platform - one that has also meant more opportunities for investors.
While there are many ways investors can dig into the blockchain for opportunities, ICOs are easily the simplest blockchain platform for investors who're focussed on the long-term.
Still, like every other investment opportunity out there, it's always important to go in with your head before investing. Because many facets of the blockchain are still evolving, losing is a reality for many ICO investors, especially individuals that are experimenting with new investment instruments.
So, if you're thinking about jumping on the ICO bandwagon, check out these pointers before jumping in.
1. Execution capacity
Every solid idea needs a good team for execution. So, naturally, the first and most important element you have to look at is the project team's technical capacity. The team should consist of a diverse set of professionals, including developers, business managers, lawyers, PR specialists, and other relevant professionals who can be trusted to implement the company's strategy once the actual project hits the ground.
And though it's not always a requirement, a highly-skilled advisory board often increases the chances of success for the startup.
2. Transparency and information flow
You can also gauge the health of a blockchain project or startup by the level of transparency and the amount of information that's shared on the internet. For every good project, team members should be constantly sharing updates and ideas on their website, social media platforms, blogs, and other public channels on the internet.
As an investor, if you can't find any open discussions about a particular ICO on the internet, that's always a red flag and a good reason to step away.
3. Management of raised funds
Even though ICOs offer the perfect platform for blockchain startups to bring in crypto-cash and investors, they can also be used to scam investors out of their hard-earned money. So, before you buy tokens in an ICO, ensure you've fully grasped the startup's roadmap. The roadmap should ideally describe how the funds will be spent on different areas of the project, including management, marketing, and contracting.
The startup should also have procedures in place to prevent massive withdrawals, such as multi-signature accounts.
4. Audit
You should also go for ICOs that are under the watchful eye of an audit firm. As mentioned earlier, hackers are always looking for ways to penetrate blockchain-based systems. In 2016, the Decentralized Autonomous Organization (DAO) was the unfortunate victim of a hack that saw the organization lose over $79 million worth of ether after an ICO.
And while audit forms won't necessarily stop hackers from doing what they do best, firms such as Deloitte and PWC often help to identify vulnerabilities within the code and the business model in general, thus helping investors sleep better at night.
5. Ownership
When looking at ICOs and blockchain startups to invest in, it's always a good idea to check out how equity and ownership are distributed among the founding members. According to Nick Tomaino, Principal and blockchain expert at Runa Capital, the founding team should always maintain a 10-50% share of the company to help create a healthy working environment for the company and its investors.
Bottom Line
With blockchain technology getting bigger and more refined with every bit of new code, ICOs promise to be the next big thing in the financial technology scene. Plus, with financial institutions such as Nasdaq (NASDAQ: NDAQ) coming into the playfield, there is every sign that ICOs could very well give traditional crowdfunding and VC investing a run for their money.
View Comments and Join the Discussion!
Posted-In: General