Tauriga Sciences Is Poised To Establish Themselves In The Marijuana Space (Part Two)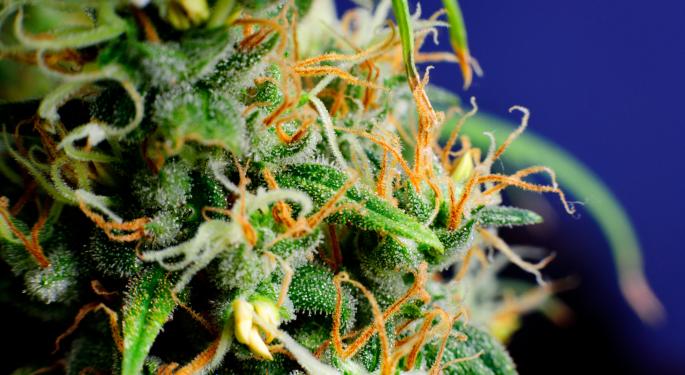 Rising From The Ashes
Tauriga's future definitely seems more certain than it did a year ago, when the company was "struggling to stay alive."
"We've turned a bit of a corner, but I am nowhere near the point to where I think we need to, or should, declare victory…but the stock is trading better, and I think the fundamentals of our business are better. Rebuilding with a new business model is never really easy, but we are in a better position to attract capital at a lower cost."
With the opportunity to obtain cheaper funding on the horizon, Tauriga has actively been retiring past debts.
Just in the last month, the company has completed an $800,000 USD equity private placement, and has fully repaid and retired convertible notes worth $157,500 and $550,000 respectively.  
"I have great aspirations to build Tauriga into a leading company, that people who put their faith and trust in now will benefit from...whether that means alleviating pain, or having cleaner water at a cheaper cost, this is what we'd like to do."  
**This is part two of a two part interview with Tauriga Sciences CEO Dr.Stella Sung.
Click here
to read part one.**
To learn more about the expanding cannabis financial industry, check out the 420 Investor on Marketfy.
View Comments and Join the Discussion!
Posted-In: marijuanaInterview General Best of Benzinga