Get To Know Your Benzinga Global Fintech Awards Nominee: CrowdStreet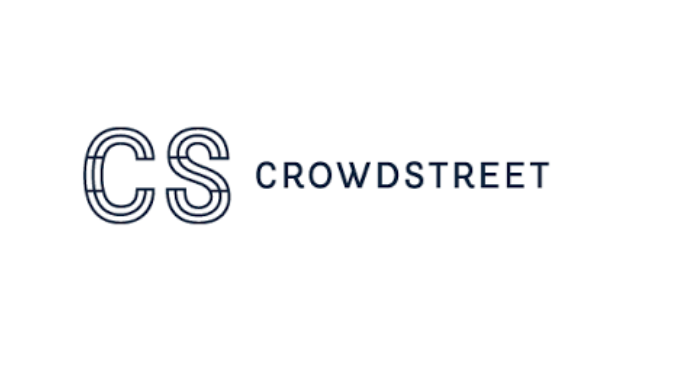 CrowdStreet is an investing platform that allows accredited investors to directly invest in commercial real estate. Since its launch in 2014, more than 464 commercial real estate properties have been listed on the website for investing.

History of CrowdStreet
After realizing the robust investment opportunities outside of traditional stocks, CrowdStreet was started to give people affordable real estate investment options. The newly introduced concept of crowdfunding provided investors a smarter way to build their wealth.
CrowdStreet has been able to earn investors up to 22% returns on their investments. People have invested more than $525 million on the platform and funded over 309 projects to date.
CrowdStreet lets investors easily diversify their portfolio with online real estate investing. Here's what you can expect from the platform:
Quality and Experience
The CrowdStreet review process ensures that only the best property deals make it to the marketplace. It involves screening sponsors and evaluating their management teams and performance records.
Transparency and Education
After the review process is cleared, the deals are launched on the marketplace. If you have any questions, you can reach out to the Investor Relations team to guide you through the process. It also has an online research center with a wealth of educational resources.
Efficiency and Innovation
CrowdStreet works hard to make the online investing process simple and easy. The streamlined investing process takes minimal time and effort. Investments are finalized on a first-to-fund basis.
Clarity and Analysis
You can view your investments and their performance at any time on CrowdStreet. Sponsors provide regular updates about each of their investment positions. Real estate investing comes with inherent risk. If the return rate drops, CrowdStreet encourages its investors to take timely action to cut their losses.
CrowdStreet Crosses $1 Billion in Investments
Earlier this year, CrowdStreet announced that it had crossed $1 billion in investments. In six years, the company has created a community of 80,000 investors. CrowdStreet was also recognized as one of America's Best Startup Employers by Forbes.
Benzinga will be holding its annual Benzinga Global Fintech Awards, a day of dealmaking, networking, and recognition in the financial technology space, on Nov. 10, 2020.
See a company you like? Nominate it for the 2020 Benzinga Global Fintech Awards here!
View Comments and Join the Discussion!
Posted-In: Benzinga Global Fintech AwardsFintech