With Securitization, Leading Fintech Lender Credibly Looks To Deliver More Loans, Better Data And Heightened Risk Analytics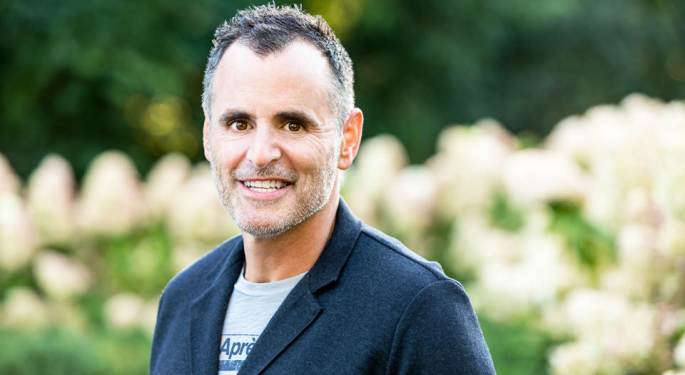 One of the primary benefits of technology's rapid convergence with the financial services industry over the past decade has been the democratization of capital. Through APIs, unique data sets, and the use of algorithms, fintech companies have been able to streamline the funding process and provide capital to business owners who would likely not otherwise get past "step one" of the traditional lending process.
In the case of Troy, Michigan-based fintech lender Credibly, those customers have been more than 19,000 small and medium sized businesses (SMB) who received over $1 billion in financing since the company was founded in 2010. Over the past eight years, Credibly's data science and risk analytics teams have worked to refine and codify the data gathered from these merchants and other sources to provide capital suited to the needs of each business owner.
This month, the company announced the securitization of its loan portfolio, marking a big step forward in its ability to originate and service an even wider array of SMB customers. Benzinga spoke with Credibly's founder and co-CEO Ryan Rosett to get his perspective on Credibly's growth to this point and his outlook on the fintech lending industry in the near future.
What made now the right time to securitize some of Credibly's loan assets? Do you plan on issuing more in the near future?
Ryan Rosett, founder and co-CEO: For many years, Credibly had a large warehouse line from a top bank, during which time both our company's performance and the performance of its assets exceeded expectations. So, from an asset performance perspective, we knew we were ready. As did our bank, which was the bookrunner of our securitization.
The number of companies in our space who have had a successful securitizations can be counted on one hand. We wanted—and needed—to be one of those select companies so that we could lower our cost of capital to be able to compete even more aggressively. Additionally, the securitization has the ability to be increased to support our anticipated growth.
What areas of growth are Credibly focused on applying the capital from the securities?
Ryan Rosett: We intend to continue to do what we do best, which is to provide access to working capital to small and medium sized businesses in a frictionless manner. We believe the SMB Fintech lending space will grow in the 15-20 percent range for the next number of years. As a top leader in that space, we should grow at even faster rate.
Given the rebounding economy, have you seen increased demand for SMB loan origination, either directly or through financial partners?
Ryan Rosett: We have seen a significant increase in demand for our product. We are currently evaluating over 10,000 applications per month.
What aspects of loan origination and servicing do you see changing in the wake of technology's preponderance in financial services?
Ryan Rosett: Data science and technology are being used more and more to expedite the ease of applying for credit, to extrapolate useful information from fragmented or sparse data so that companies can more intelligently deliver capital that businesses need and can afford.
Posted-In: Fintech News Financing Success Stories Startups Small Business Interview General
View Comments and Join the Discussion!