With Its Latest Update, Fintech Lender Credibly Looks To Connect Capital To Even More Small Businesses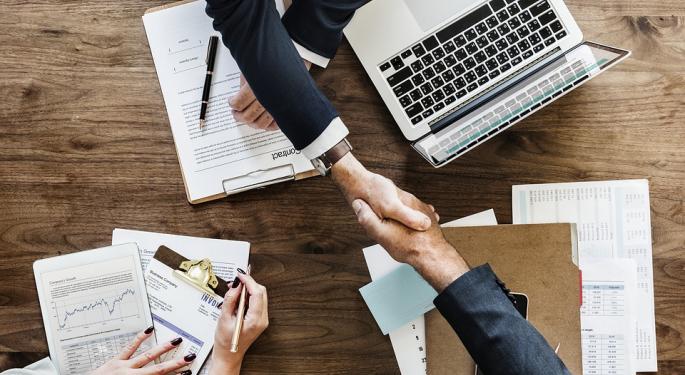 Michigan-based fintech company Credibly recently announced the launch of ReCap 4.0, the latest update to the company's data science-driven scoring model that bridges the funding gap between commercial lenders and small- to medium-sized businesses (SMB).
The 4.0 update aims to expand the scope of SMB financing by providing commercial lenders enhanced data and analytics on the probability of loan performance to further simplify and accelerate lending decisions and accelerate the funding process.
In a press release on the update, Credibly founder and co-CEO Ryan Rosett said, "ReCap 4.0 more effectively measures the risk of providing capital to a specific merchant and offers servicing capabilities that cannot be found elsewhere. By making the technology available to Credibly's partners—other lenders and financial institutions—they can more precisely measure incoming deals consistent with their own risk tolerance and leverage Credibly's model to improve the servicing of their existing portfolios."
Originally launched in 2010, Credibly's ReCap scoring platform has originated over $1 billion in commercial loans to more than 19,000 SMBs to date. The company offers balance sheet, syndication, and off-balance sheet financing options to SMBs, while providing its lending partners access to Credibly's data science capabilities and microservices framework.
Expanding on the need for increased adoption of technology in financial services' loan processes, Rosett said, "The slow funding speed and extensive approval process of traditional lending simply doesn't work for SMB customers anymore. As more and more small businesses seek financing from alternative lenders, traditional institutions will be forced to adopt similar models or surrender to the competition."
With ReCap 4.0, Credibly expects to further expand the $600 billion commercial lending industry.
View Comments and Join the Discussion!
Posted-In: CrediblyFintech News Financing Startups Small Business Tech General