The Latest In The State-Fed Fintech Regulation Spat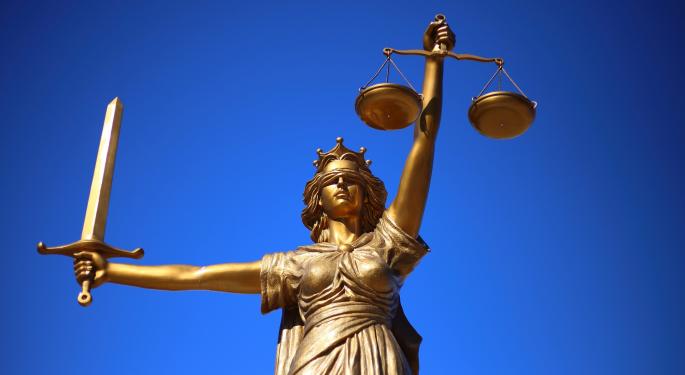 The Conference of State Bank Supervisors is taking the U.S. Office of the Comptroller of Currency to court, challenging the OCC's authority to grant charters to financial technology, or "fintech," companies. The CSBS argues financial technology companies do not accept deposits and therefore cannot be granted charters under the authority granted to the OCC under the National Bank Act.
"The OCC action is an unprecedented, unlawful expansion of the chartering authority given to it by Congress for national banks," CSBS CEO John Ryan said.
"If the OCC is allowed to proceed with the creation of a special purpose nonbank charter, it will set a dangerous precedent that any federal agency can act beyond the legal limits of its authority."
The CSBS argues fintech companies fall outside the jurisdiction of the OCC and therefore should be regulated and supervised by individual states. The organization has also said federal charters of fintech companies would weaken state-by-state consumer protection laws.
The OCC only recently detailed the process for evaluating fintech charter applications, and John Douglas, head of the bank regulatory practice at Davis Polk & Wardwell, said the CSBS lawsuit is premature.
"There are so many things that have to fall into place before someone gets one of these charters," he explained.
The outcome of the court case will likely have a major impact on the fintech industry.
The 2017 Benzinga Global Fintech Awards, a competition to showcase the most impressive technology in the financial services industry, event is now less than two weeks away. This year's event will be held on May 11 in New York City.
Related Links:
From The Dot-Com Bubble To Google Fiber: Nicholas Britz Advocates Fintech For The Common Man And Woman
View Comments and Join the Discussion!
Posted-In: Conference of State Bank Supervisors FintechFintech News Politics Legal Tech General Best of Benzinga