A 22-Year-Old College Student In India Figured Out How To Make Quantitative Investing Models By Googling It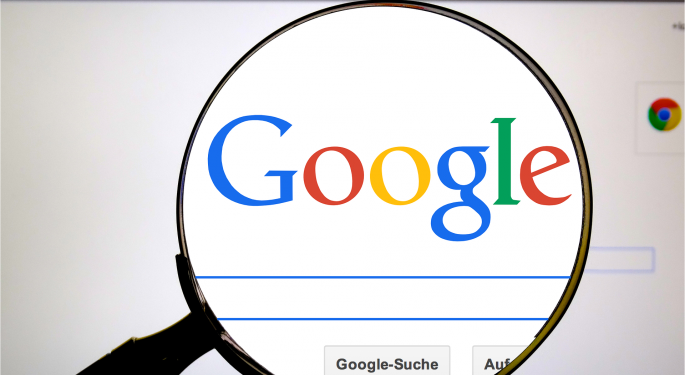 Hedge funds are looking for talent in places the finance world hasn't previously considered. As quantitative investing becomes more prominent in the hedge fund space, funds are aggressively pursuing computer science talent in hopes that a star programmer can build an alpha-finding algorithm.
That's why Ayush Gangwar, a 22-year-old student at the Indian Institute of Technology, used to spend his nights working on quantitative models with hedge fund managers at WorldQuant LLC in Greenwich, Connecticut, according to an article on Bloomberg.
Gangwar was a competitor in the WorldQuant Challenge, a contest the firm is putting on in a global quest for the top quant talent. His skills even landed him a part-time gig at the fund.
The WorldQuant Challenge's philosophy works like this: there are 7 billion people on the planet. If enough of them put their heads together, together they can find relationships that can lead to investment returns.
"The firm harvests brains of everyone from students in Boston, video game programmers in Russia, and even farmers in Taiwan," according to Bloomberg. While the raw talent may be there, some of the contestants need to self-apply the financial polish.
According to Bloomberg's report, Gangwar figured out the particulars of investing through fervent Alphabet Inc (NASDAQ: GOOGL) Google searches.
Now, Gangwar runs his own India-focused hedge fund. He started the fund with the money he earned while working with WorldQuant.
WorldQuant manages $4.5 billion for Millennium, Israel Englander's $34 billion hedge fund.
Posted-In: Ayush Gangwar Israel Englander WorldQuantFintech News Hedge Funds Success Stories General Best of Benzinga
View Comments and Join the Discussion!