Big Tech Stocks Among The Most Shorted In The Market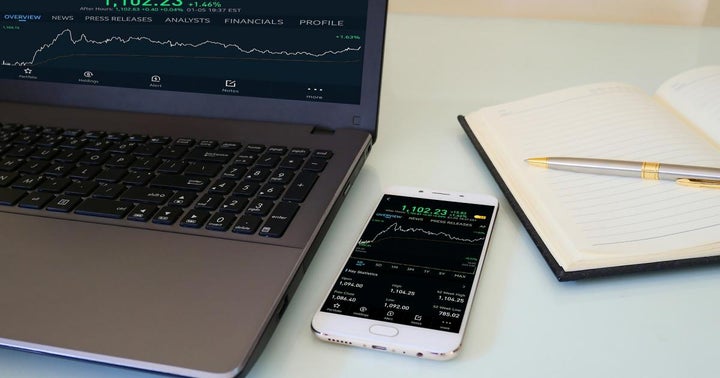 Big tech stocks Apple, Inc. (NASDAQ:AAPL), Facebook, Inc (NASDAQ:FB), Amazon.com, Inc. (NASDAQ:AMZN) and Alphabet, Inc. (NASDAQ:GOOG) (NASDAQ:GOOGL) traded mostly higher on Friday after the company's earnings reports exceeded expectations across the board.
Despite these stocks' stellar track records, they remain among the most shorted stocks in the market, according to S3 Partners analyst Ihor Dusaniwsky.
This week was a huge week for tech stocks, including second-quarter earnings reports and a hearing in front of the Judicial Committee Antitrust Panel in Washington. Unfortunately, the week hasn't worked out the way short sellers had hoped, with all four stocks trading higher than they were a week ago.
The Numbers: Apple has the most short interest of the four stocks and is the second most shorted stock in the world behind only Tesla Inc (NASDAQ:TSLA). Apple has $13.25 billion in short interest, and short sellers have added $1.06 billion to that position in the past month.
Amazon is the next most shorted stock in the market with $11.17 billion in total short interest. Short sellers have been much less aggressive in adding to their positions in July, increasing the stock's total short interest by only $77 million.
Facebook has $6.29 billion in total short interest. It was the only stock of the big four mentioned that has net short covering in the month of July, with net short interest down by $506.5 million in the month.
Finally, Alphabet's A-class shares have $4.74 billion in short interest and its C-class shares have $3.55 billion in short interest. Short interest in the A-class shares was up $133.1 million in July, while short interest in the C-class shares was down by $25.8 million.
Benzinga's Take: Many of the short sellers betting against these top-performing stocks are likely using them as hedges against long positions in other tech stocks. But regardless of the reason for the short positions, all four stocks are up between 14% and 74% year-to-date, inflicting heavy losses on short sellers.
Related Links:
Kodak Short Sellers Are Getting Obliterated
Semiconductor Short Sellers Take $800M Hit From AMD Earnings Beat
© 2021 Benzinga.com. Benzinga does not provide investment advice. All rights reserved.
---