Information Arbitrage on High Frequency Trading Tactics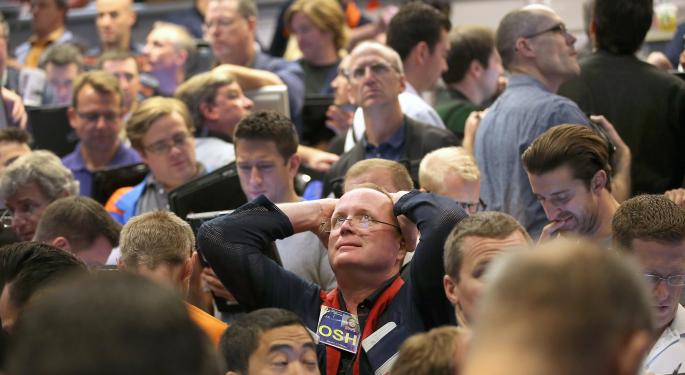 Dennis Dick, CFA discusses "Information Arbitrage" at the Bright Trading school in Las Vegas.
Topics include high frequency trading, informed and uninformed order flow, HFT strategy, and tactics for more efficient order execution.
Check out the video below for a recap of the discussion.
Tags: Bright Trading high frequency trading
Posted in: Technicals Trading Ideas