Here's Why American Airlines, JetBlue And Palantir Are Moving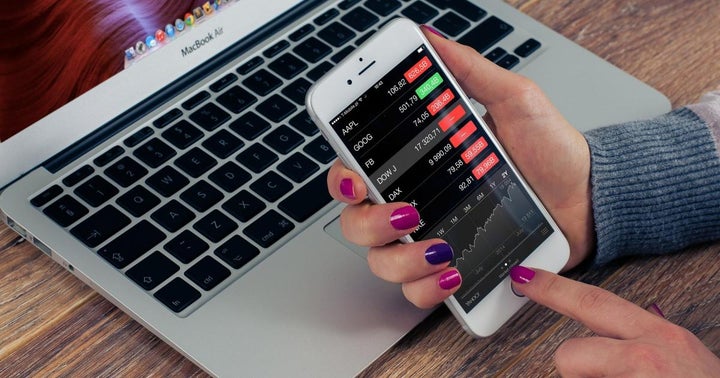 One of the most common questions traders have about stocks is "Why Is It Moving?"
That's why Benzinga created the Why Is It Moving, or WIIM, feature in Benzinga Pro. WIIMs are a one-sentence description as to why that stock is moving.
Here's why shares of American Airlines, JetBlue and Palantir are moving.
American Airlines Group Inc (NASDAQ:AAL) and JetBlue Airways Corporation (NASDAQ:JBLU) shares are trading higher after the companies reported better-than-expected fourth-quarter EPS and sales results.
American Airlines is the world's largest airline by scheduled revenue passenger miles, a standard industry metric.
JetBlue is a low-cost airline. It carries over millions of customers with an average of more than 1,000 daily flights and serves approximately 99 destinations in the United States, the Caribbean, and Latin America.
Palantir Technologies (NYSE:PLTR) shares are trading higher after the company announced it has signed a multi-year enterprise partnership with Rio Tinto.
Palantir delivers big data analytics software solutions to United States government projects. Palantir released its Gotham software platform in 2008, which is the platform that primarily focuses on providing data analytics solutions to the U.S. government's intelligence and defense sectors.
The software company also provides non-government organizations with solutions to manage large disparate data sets in an attempt to gain insight and drive operational outcomes.
© 2021 Benzinga.com. Benzinga does not provide investment advice. All rights reserved.
---