Tesla Poised To Make This Leveraged ETF Great Again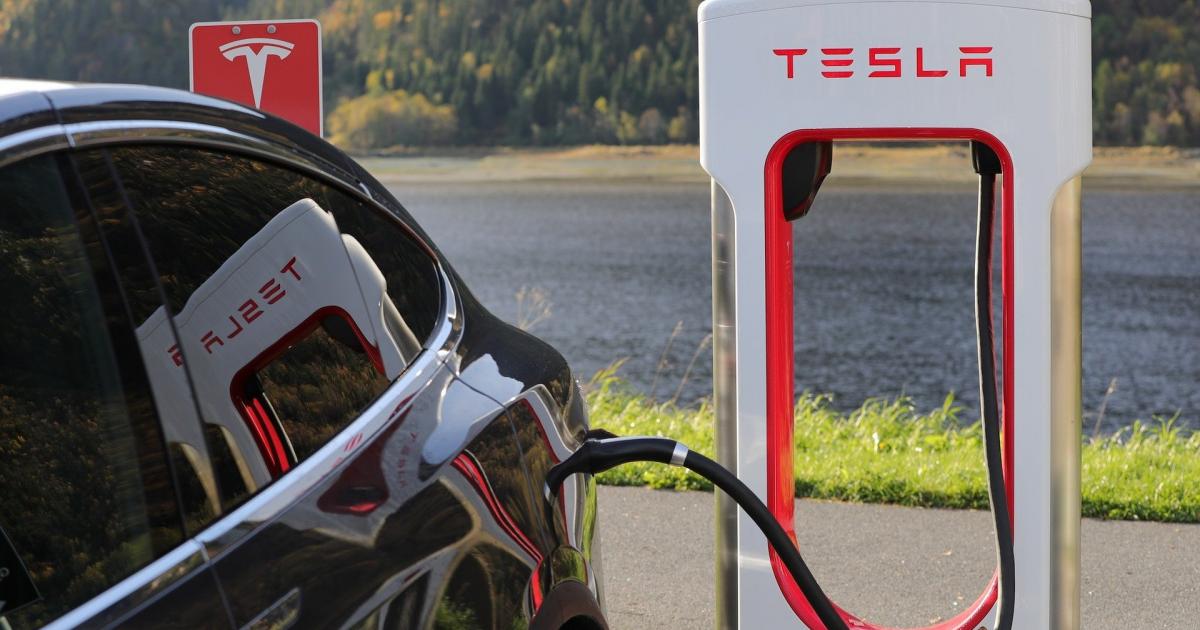 Tesla (NASDAQ:TSLA) is getting ready to enter the S&P 500 and with its market capitalization of $527.23 billion as of the Nov. 30, the electric vehicle maker will enter the benchmark domestic equity gauge as the seventh-largest component, or eighth when allotting for both share classes of Alphabet (NASDAQ:GOOG).
What Happened: In other words, Tesla is going to affect the S&P 500 in significant fashion, but the disruption doesn't end there.
As a result of its entry into the S&P 500, Tesla also qualifies for admittance into the S&P 500 Consumer Discretionary Index, meaning the stock is poised to take on a prominent role in a slew of cap-weighted consumer cyclical index and exchange traded funds.
Why It's Important: With that, there's now another way aggressive traders to play Tesla via leveraged exchange traded funds. The Direxion Daily Consumer Discretionary Bull 3X Shares (NYSE:WANT) tries to deliver triple the daily returns of the Consumer Discretionary Select Sector Index, which essentially mirrors the S&P 500 Consumer Discretionary Index. Indeed, Tesla will have profound effects on WANT.
"Not only will consumer discretionary become bigger, it will become riskier too," according to Barron's. "Its market beta, a measure of its volatility relative to the S&P 500, will rise from 1.2 to 1.3, and its realized volatility will increase to 5.6% from 4.8% on a 26-week basis. That means the sector, already more volatile than the S&P 500, will get even wilder once Tesla makes its entrance."
In other words, Tesla will deliver to WANT what traders of leveraged ETFs crave: the potential for more big moves…in either direction.
What's Next: Currently, WANT's underlying index is dominated by Amazon (NASDAQ:AMZN). The largest e-commerce company accounts for over 23% of the benchmark.
It's speculated that Tesla will enter the Consumer Discretionary Select Sector Index at a weight of around 12%. That's hefty enough to move an ETF, particularly a leveraged one like WANT.
What's interesting about this scenario is that Dow component Home Depot accounts for just over 12% of WANT's index, but the home improvement retailer's market value is about $234 billion below that of Tesla's.
It's clear that Tesla will affect WANT and had the stock been in the ETF a year ago, WANT would be up about 150% over that time instead of its 45% gain. Buckle up for some fun with WANT when Tesla moves into the ETF.
© 2020 Benzinga.com. Benzinga does not provide investment advice. All rights reserved.
---