Mylan, Hess, And 3 Other Stocks To Have On Your Radar This Week
Below are five stocks to watch according to VantagePoint, a platform that uses artificial intelligence and intermarket analysis to predict price movement.
What's On The Charts
Each candle on the following stock charts represents one day of trading action.
The black line on the chart is a simple 10-day moving average.
The blue line is generated via the AI in VantagePoint's intermarket analysis. It forecasts what the moving average will be 48 hours in advance.
A trend shift is represented by the two lines crossing. As long as the two lines don't cross, the current trend remains intact.
The red/green bar below the candle chart is a Neural Index. It determines whether a stock will move higher or lower in the coming two days.
This Week's Hot Stocks
Corning
Corning Incorporated (NYSE: GLW) had a predictive moving average crossover to the downside in late-January indicating a bearish trend. When that blue line crossed below the black line, VantagePoint users knew they could start taking short positions in this market. The Neural Index also supported that move to the downside. Since VantagePoint predicted that bearish move, the market is down 14 percent in 14 trading days or $4.85 per share.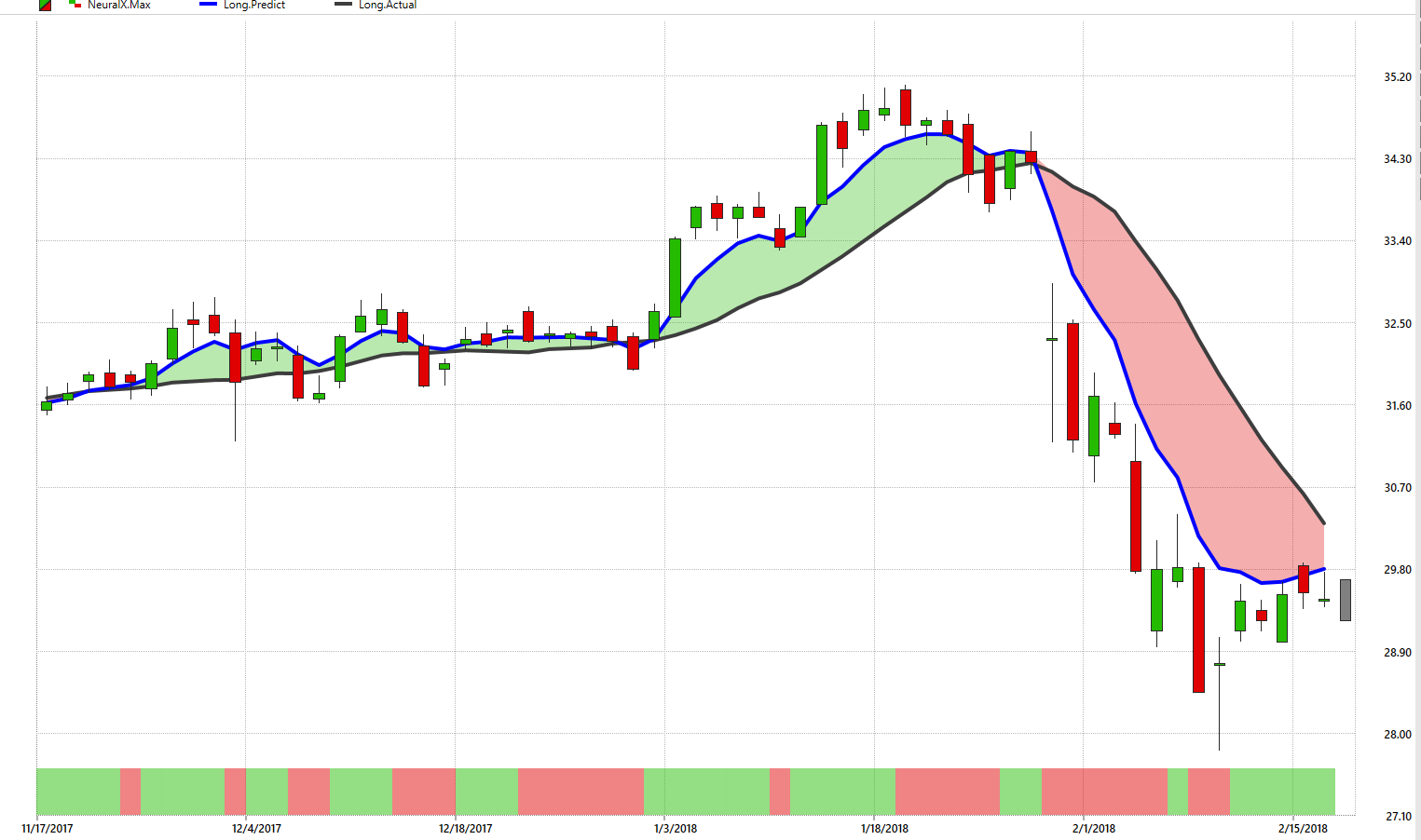 XL Capital
XL Group Ltd (NYSE: XL) had a bullish crossover in mid-January. When the blue line crossed above the black line, that's when traders new the trend was changing. Despite some sideways movement early on, the lines have yet to cross again, so traders know that uptrend isn't over yet. Since that crossover, the market is up 19 percent in 23 trading days, or $8.45 per share.
Hess
Hess Corp. (NYSE: HES) follows the same general principle. It had a bearish crossover in early January. This was a clear indicator for traders to begin taking short positions. The Neural Index also supported that move. In 17 trading days, Hess is down 16 percent or $8.61 per share.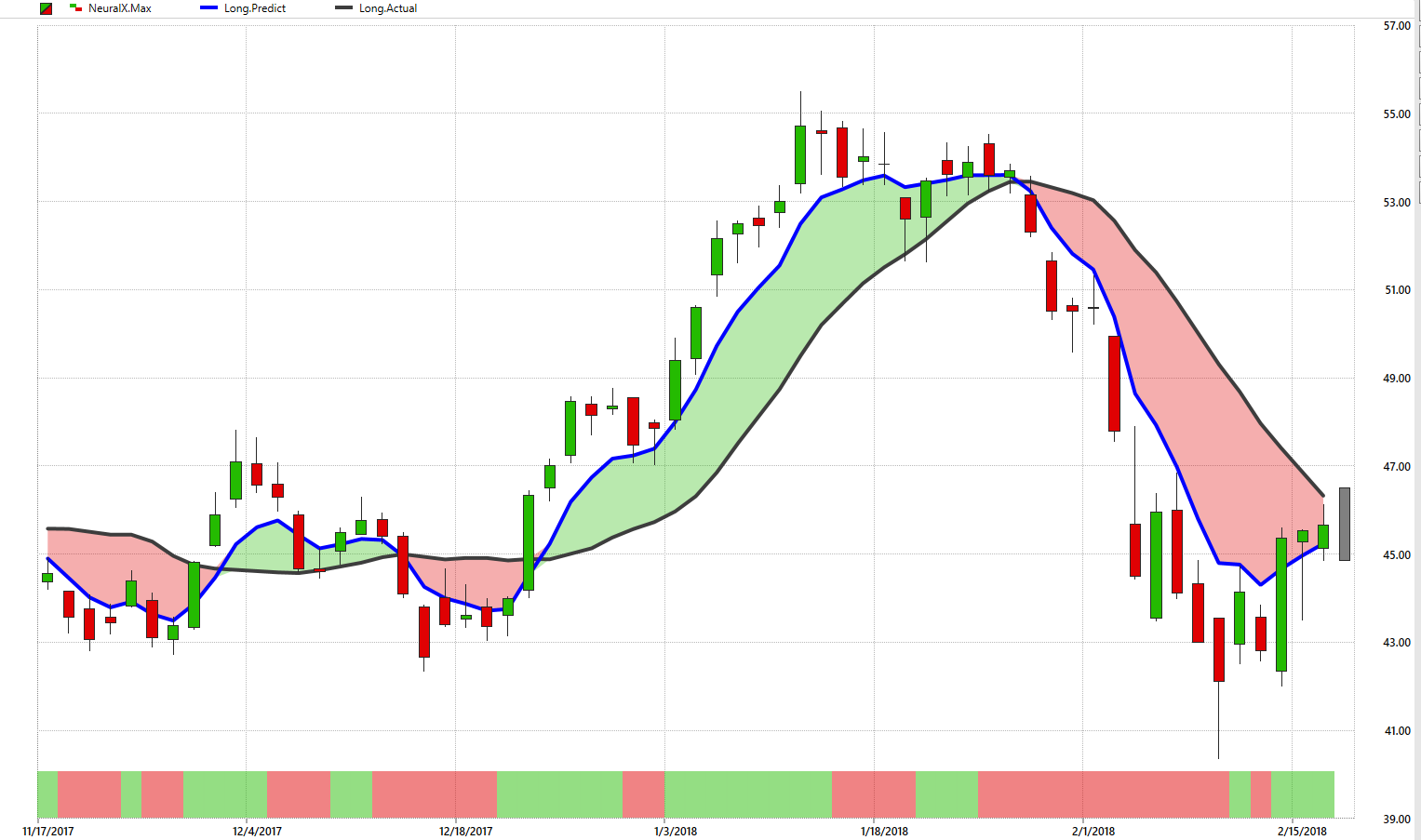 Mylan
The same thing happened with Mylan NV (NYSE: MYL). That market had a crossover to the downside in mid-January. Traders knew they could begin shorting the market. Since that crossover of the blue line 15 trading days ago, the market was down 11 percent or $5.14 per share. But look where that blue and black line are currently sitting. Traders need to watch for a trend reversal in the coming days where that blue line will intersect with the black line.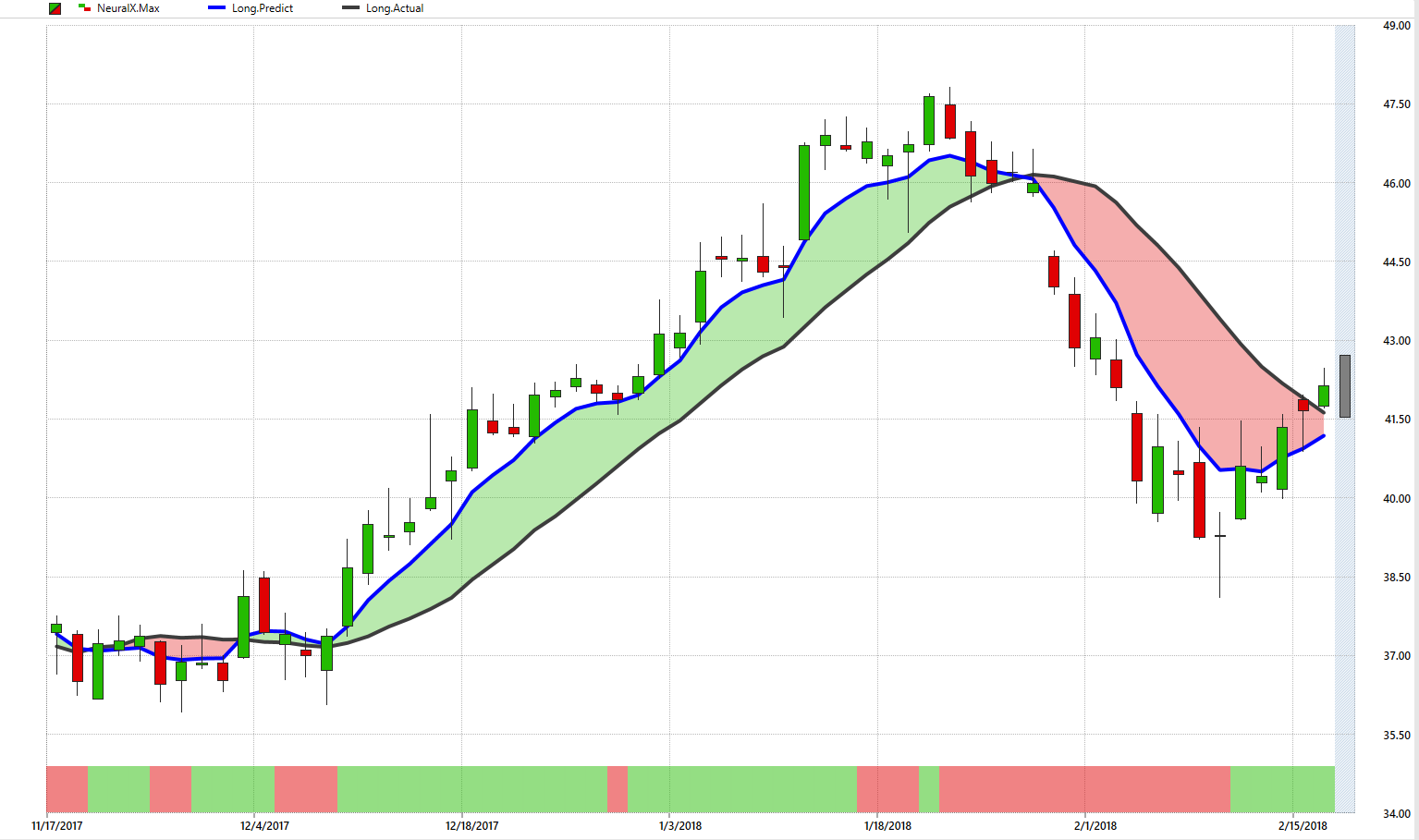 Pulte Homes
PulteGroup, Inc. (NYSE: PHM) is no stranger to the Hot Stocks Outlook. VantagePoint predicted that crossover to the downside in late-January. The neural index also supported that decision. In 14 trading days, this market is down 15 percent or $5.05 per share.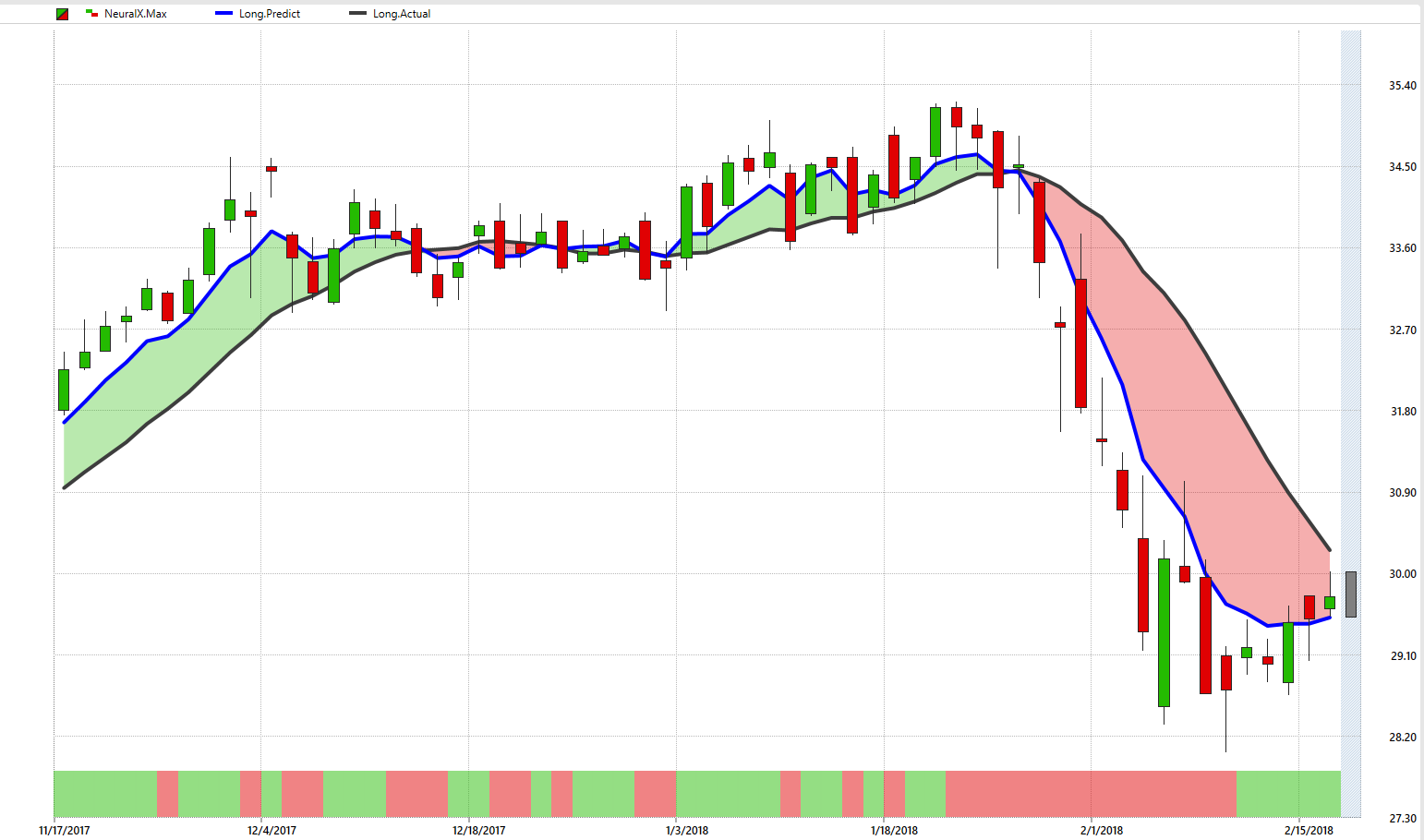 Watch the full Hot Stocks Outlook below
About the Hot Stocks Outlook
The Hot Stocks Outlook is a weekly series. It's designed to show traders how improving their timing is the key to maximizing gains and minimizing losses. VantagePoint Trading Software identifies trend reversals with up to 86 percent accuracy, helping traders get into the right side of trades at just the right time.
VantagePoint is an editorial partner of Benzinga. For a free demo click here.
Posted-In: vantagepointLong Ideas Short Ideas Technicals Movers Trading Ideas General
View Comments and Join the Discussion!