Dam Hack Reignites Cybersecurity Fears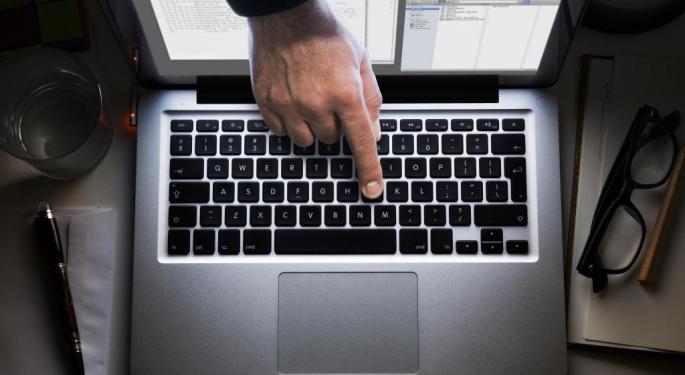 Defense has emerged as an important topic for the coming year, especially after several unexpected terror attacks across the globe and a spate of high-profile hacking attacks brought attention to growing unease. While it remains unclear exactly how the US will protect itself moving forward, there is one thing that most agree on— the importance of cybersecurity in the year to come.
Dam Hack Raises Concerns
With the world becoming increasingly automated, cybersecurity has become a huge focus for both private firms and the US government. Many worry that future conflicts between nations will end with cyber-warfare and that terror groups will use technology to bring down infrastructure.
A report showing that Iranian hackers were able to gain control of a small dam outside of New York City in 2013 has reignited calls for better cybersecurity in Washington.
The incident suggests that hackers could potentially bring the nation to a grinding halt by shutting down important infrastructure, a risk that has only continued to grow in the two years since the dam was hacked.
Cybersecurity Investments
The increasing risk of cyber attacks has given rise to a host of cybersecurity firms that all claim to protect computer systems from unwanted intruders. The intense focus on improving America's cyber defenses has caused many traders to consider investing in cyber security firms as their services are likely to be in high demand throughout the coming year.
Check Point Software
Check Point Software Technologies Ltd. (NASDAQ: CHKP) is one firm that has appealed to traders looking to invest in a trend set to continue in the new year.
The company is based in Israel, something many analysts say gives it a leg up against competitors as the nation is under a great deal of pressure to beef up its own cybersecurity measures.
HACK
Another option for those who see cybersecurity continuing to boom is an ETF like PureFunds ISE Cybersecurity ETF (NYSE: HACK). The fund gives traders exposure to a range of companies across the industry.
While some cybersecurity firms perform better than others depending on the products they make, the industry as a whole tends to benefit from incidents that heighten concerns about cybersecurity making this ETF a good play for the coming year.
Posted-In: Long Ideas News Global Top Stories Markets Tech Trading Ideas General Best of Benzinga
View Comments and Join the Discussion!