3 Reasons This Could Be The Year for High Beta, High Dividend Stocks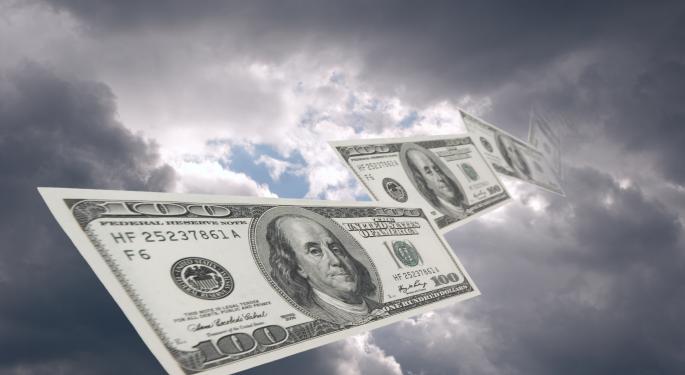 As detailed on a previous article on Benzinga, U.S. stock indexes are performing poorly in the new year. The Dow Jones Industrial Average (NYSE: DIA) is off by 2.20 percent. Since the beginning of the year, the S&P's 500 Index (NYSE: SPY) has fallen by 1.03 percent.
There are three reasons why 2014 could be the year to buy high dividend, high beta stocks such as Ford Motor (NYSE: F) and Rio Tinto PLC (NYSE: RIO), among many others.
The first is that it is appearing to be a year when prices will fall throughout.
When the share price of a stock falls, the dividend yield rises accordingly. This happens for all publicly traded companies that pay dividends. It is a good way for patient investors to develop a portfolio with high yielding stocks.
Related: Is a High Yield, High Beta Stock the Best Way to Book Big Dividends?
The next is that high beta stocks will move more, again.
Publicly traded companies like Ford, Rio Tinto and others have betas higher than the market average of 1. That means that the stock price moves up and down more than market as a whole. There are many reasons for that price activity. For Rio Tinto, it results from the company being in the commodities business. No matter what the news from China, the stock price of Rio Tinto will move.
Last is the commitment to dividends.
More and more companies are paying dividends. Management is seeking to reward shareholders. When prices fall, there is less of a chance the dividend will be reduced. That assures the shareholder of a higher dividend yield when the stock price is lower.
2014 is not starting out very bullish. That makes it a good time to load up on high yield stocks when the price falls. For the long-term investor, that will increase the total return.
Posted-In: Long Ideas Dividends Economics Trading Ideas Best of Benzinga
View Comments and Join the Discussion!