Could This Small Cap Specialty Company be a Powerful Addition to Your Portfolio?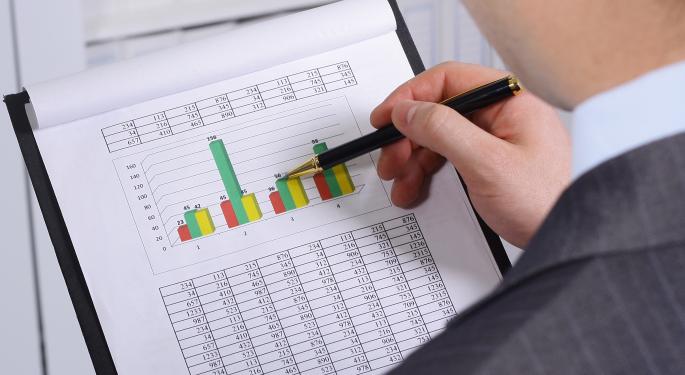 Investors interested in adding a small cap specialty company to their portfolio should consider Buckeye Technologies Inc. (NYSE: BKI).
Buckeye Technologies conducts research and development to develop cellulose-based proprietary products for individual customers. The company's products are used in food casings, industrial cord, specialty papers, cosmetic products, filters and a variety of other products.
An attractive characteristic of Buckeye is the limited amount of competition it faces. Due to the high investment in manufacturing facilities and research needed to enter the industry, it is unlikely the amount of competition will grow in the near future.
While net income for the fiscal years ending June 30th has dropped by approximately 27 percent from 2011 to 2012, the performance of the company has not necessarily decreased. In 2011, Buckeye deferred $84 million dollars of taxes, compared to just $13 million in 2012. Additionally, in 2012 the company took a $29 million dollar loss from discontinued operations, factors many investors may overlook.
Buckeye faces significant regulation and uses a notable amount of resources to maintain environmental quality. Given the upsurge of recent environmental legislation, it is expected that the firm will be forced to devote additional resources to adhere to these changes. In the annual report, Buckeye stated they expect to incur a $40 to $60 million dollar expense for water treatment over the next five years.
In terms of valuation, the company's P/E ratio is only 11.74, versus the paper and forest product industry average of 25.61. Similarly, Buckeye's PEG ratio is only 45.3 percent of the industry's average. However, the firm has a largely unfavorable Price/Sales ratio.
For investors who believe in following insiders and institutions, Buckeye has mixed signals. Insiders sold a significant amount of shares in late 2012 at prices similar to current levels. Conversely, institutional investors have increased their stake in the company by 1.95 percent over the last quarter along with a 6.52 percent increase in mutual fund ownership.
Notable analyst recommendations include an Outperform by Standard & Poor's, Neutral by Thomson Reuters, and Buy from UBS.
Shares closed on Friday at $29.60, a 2.71 increase since Monday's open.
Posted-In: Long Ideas Small Cap Analysis Trading Ideas Best of Benzinga
View Comments and Join the Discussion!