Benzinga's Microcap Movers for Monday November 12, 2012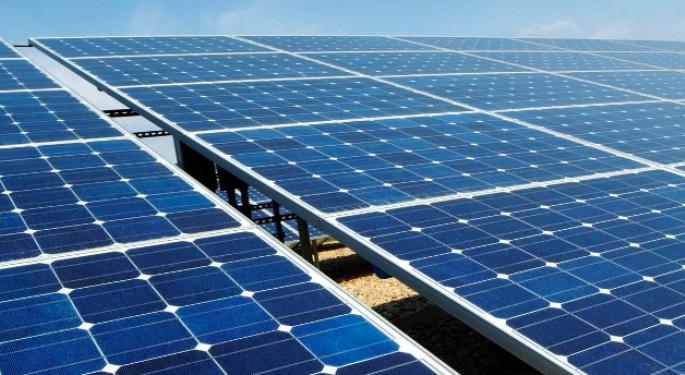 Below are highlights from Benzinga's daily coverage of small cap and microcap securities making big moves:
PM & E
Shares of PM & E (OTC: PMEA), the Toronto, ON developer of solar power technologies through Suncetix, rose 560% Monday on 4.6M shares.
PM & E announced Friday that it's wholly owned subsidiary Suncetix, is preparing to file two new additional patents to cover improvements to its modular PV system MPVS 1.
PM & E closed at $0.33 on Monday.
Myrexis
Shares of Myrexis (NASDAQ: MYRX), the Salt Lake City, UT biopharmaceutical company, rose 17.95% Monday on 110 times average volume.
Myrexis announced Friday that its Board of Directors has determined, after extensive and careful consideration of potential strategic alternatives, that it is in the best interests of the Company and its shareholders to dissolve the Company and liquidate its assets. In connection with the dissolution and liquidation, which is subject to shareholder approval, the Company intends to distribute to its shareholders all available cash, except such cash as is required for paying or making reasonable provision for known and potential liabilities and other obligations of the Company.
Myrexis closed at $2.76 on Monday.
EnviroStar
Shares of EnviroStar (NYSE: EVI), the Miami, FL distributor of commercial and industrial laundry and dry cleaning equipment and steam boilers, rose 11.66% Monday on 14 times average volume.
EnviroStar reported Friday operating results for the first three months of fiscal 2013. For the three month period ended September 30, 2012, revenues increased by 3.3% to $6,513,114 from $6,307,871 for the same period of last year. However, net earnings decreased by 35.1% to $151,839 or $.02 per share during the first quarter of fiscal 2013 compared to $233,498 or $.03 per share during the first quarter of fiscal 2012.
EnviroStar closed at $1.52 on Monday.
The information in this article is taken from public sources, press releases, and websites that cannot always be verified. Please note that investing in microcap stocks is highly speculative. The companies mentioned here are for information purposes only. Benzinga makes no claim as to the suitability of these stocks as an investment. Neither Benzinga nor its staff recommend that you buy, sell, or hold any security. We do not offer investment advice, personalized or otherwise. Benzinga recommends that you conduct your own due diligence and consult a certified financial professional for personalized advice about your financial situation.
Posted-In: Long Ideas News Short Ideas Small Cap After-Hours Center Movers Trading Ideas
View Comments and Join the Discussion!