Internet Boom Times Are Over, Says Mary Meeker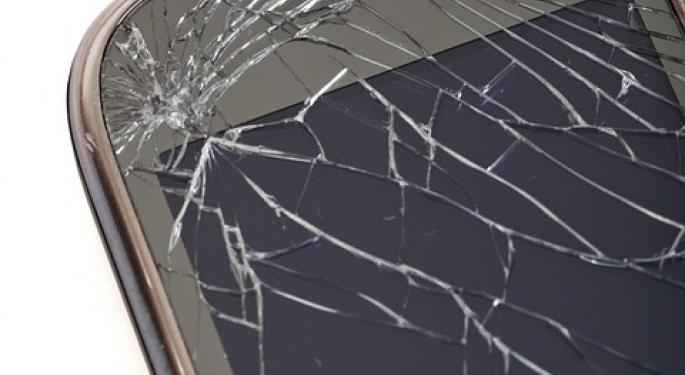 Mary Meeker of Kleiner Perkins Caufield & Byers released her annual Internet Trends report which paints a gloom picture on the industry tech.
Meeker presented a 213-page slide show on Wednesday during a presentation at the Code Conference. Bloomberg covered the presentation and noted that global GDP growth in six of the last eight years came in below the 20-year average. Naturally, this puts a dent on internet and smartphone growth, especially in emerging markets that technology companies consider a source of growth.
Meeker first published the Internet Report back in 1995 when she worked at Morgan Stanley and continued annually since joining Kleiner Perkins as a general partner in 2010.
Here are some of the highlights from the presentation, as compiled by Bloomberg.
1. Internet usage is growing in only one country - India. In fact, the country outranked the U.S. in 2015 to become the No. 2 global market behind China.
2. Fifty-two percent of the smartphone market in 2015 is concentrated in the Asia Pacific region but growth within the region itself has slowed down to 23 percent in 2015 from 35 percent in the prior year.
3. Back in 1985, the combined GDP of North America, Europe and Japan represented 63 percent of the global GDP. Today, the same countries account for 29 percent of global GDP.
4. Online advertising is still "not very effective."
5. Global birth rates have fallen 39 percent since 1960 but the global life expectancy has risen 36 percent over the same time period.
Posted-In: Bloomberg Code Conference Emerging Markets Internet Trends Internet Trends Report Internet UsageTech Media Best of Benzinga
View Comments and Join the Discussion!