These Amazing Charts Detail Reddit's Evolution Over Time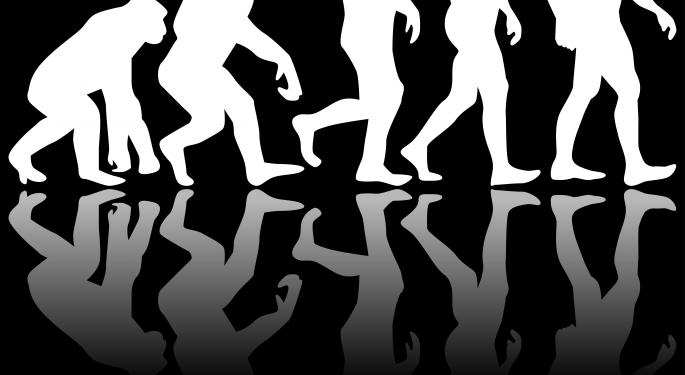 Over at his website, Michigan State University Computer Science Ph.D. student Randy Olson has mapped out an impressive evolution of Reddit since its 2005 inception.
The first post in Reddit history was submitted on June 23, 2005, when user kn0thing submitted the Downing Street Memo. According to Olson, not much occurred in Reddit's first year, but by year's end, the developers had already added staples like the "hot" page ranking and upvotes.
By 2007, about a dozen other subreddits had taken hold, with /r/politics growing into the second most popular subreddit. Olson noted that redditors had an /r/Obama subreddit created over a year before the election and the fact that pornography had made its way onto Reddit by 2006 in the form of the /r/NSFW subreddit.
In its early years, only Reddit moderators could create subreddits, limiting the creation of these new Internet communities to user requests. In 2008, the website introduced the "create your own subreddit" feature for any user who wanted to create their own.
The result would be a burgeoning increase in the number of subreddits, as well as users, and a move toward images and videos that would change the face of Reddit forever. During its first few years, Olson notes that Reddit largely centered on techie-friendly topics like gaming, politics, programming and science. It wouldn't be until mid-2008 that subreddits dedicated to photos and video began to take off (see the final chart below).
Olson wrote, "For better or for worse, Reddit's karma system favors pictures and short videos, and I expect there to be an ever-increasing trend of more pictures and fewer text-based posts."
Olson leaves us with some final analysis on the future of Reddit and recommends a tool to help new Redditors find smaller subreddits that interest them in order to take advantage of growing subreddit diversity and to compensate for the growing dominance of images and videos on its front page.
Below are some of Olson's interesting charts featuring the year-by-year growth in subreddit diversity, along with the proliferation of images beginning in 2008.
Check these out: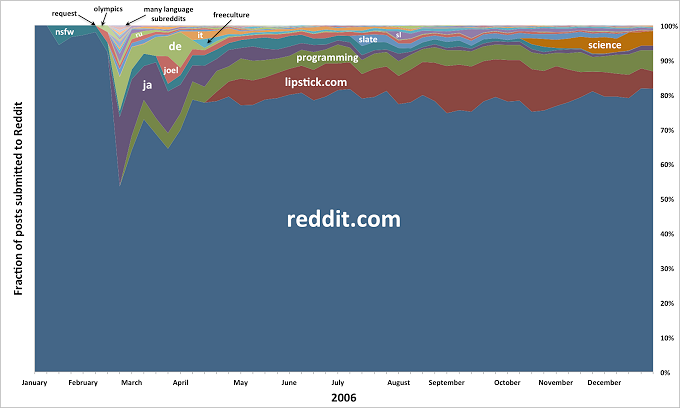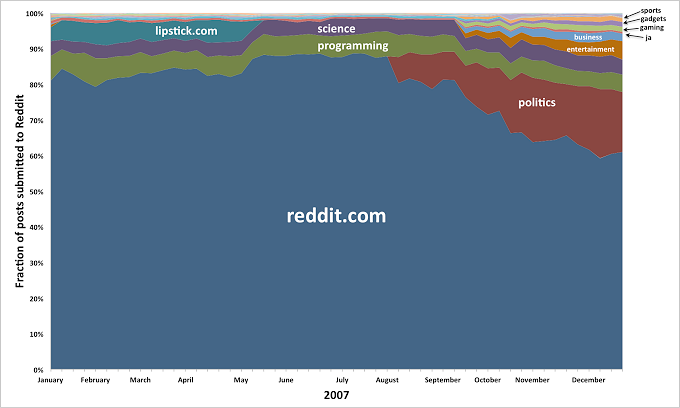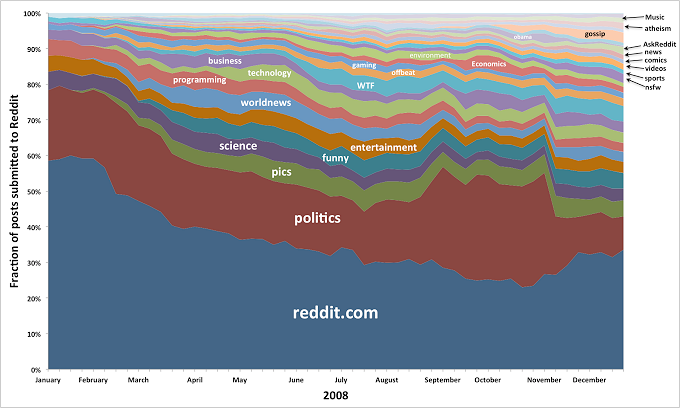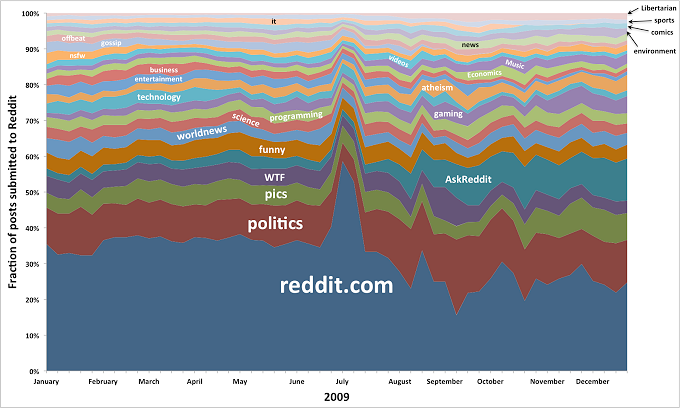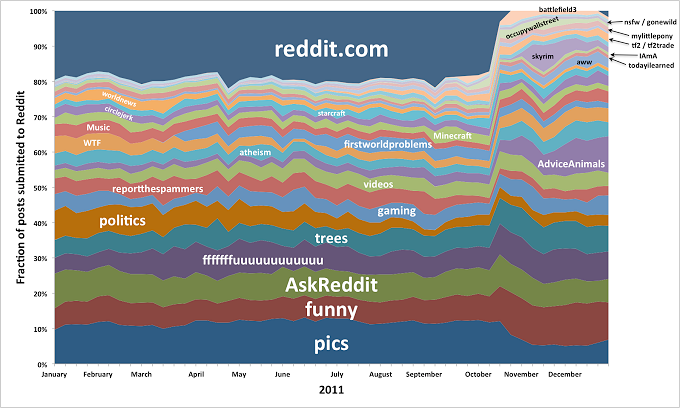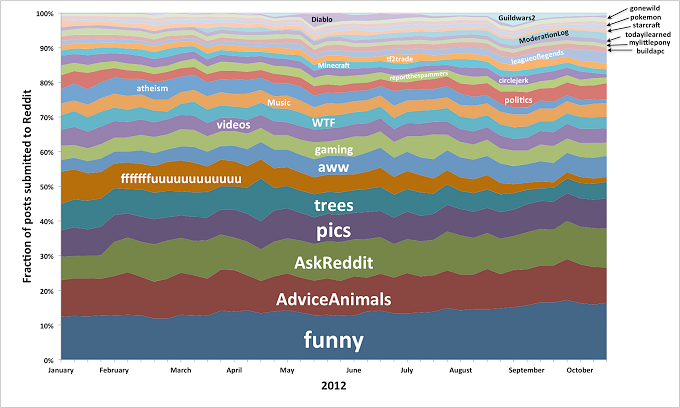 View Comments and Join the Discussion!
Posted-In: Randy Olson RedditTech General Best of Benzinga