Get To Know Your Benzinga Global Fintech Awards Nominee: Fidelity Investments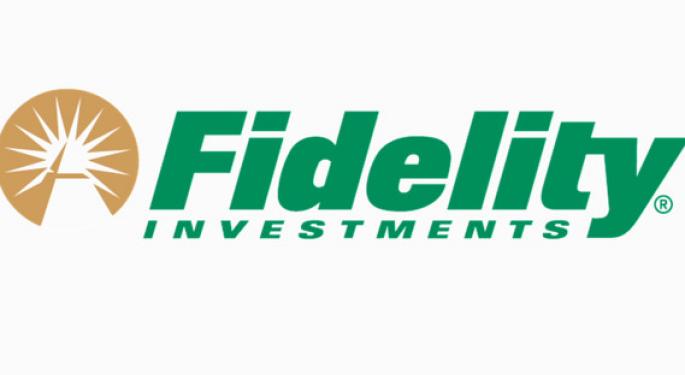 Fidelity Investments is a privately-owned financial services firm. Based out of Boston, the company serves more than 32 million people and has operations in eight countries across North America, Europe, Asia, and Australia.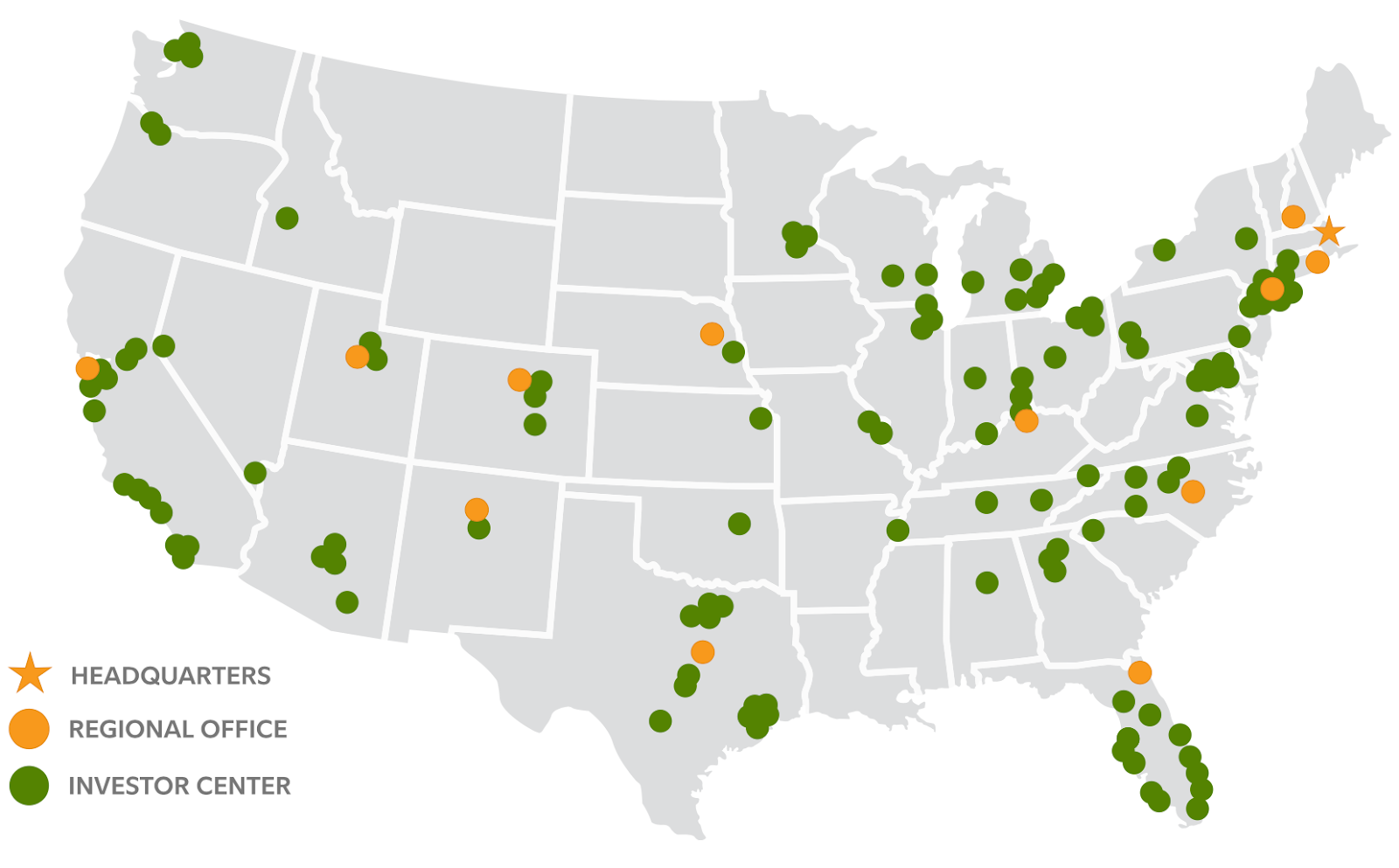 As a pioneer in the financial services industry, Fidelity offers financial planning for individual investors, corporations, wealth management firms, and charities.
History Of Fidelity Investments
Established in 1946, Fidelity Management & Research Company began as an investment advisor. A year later, it launched its first mutual fund with the goal of generating income from stocks.
Shortly after, Fidelity introduced two of the industry's most aggressively managed equity funds. These funds were called the Fidelity Trend fund and Fidelity Capital fund. In 1965, the Fidelity Foundation began investing in non-profits and charitable organizations. A few years later, Fidelity started a venture capital business.
The company opened its first Investor Center in Boston in 1983, with the goal of offering clients access to personal financial services and investment guidance.

Fidelity Develops New App for Young Investors
The financial services firm announced the launch of Fidelity Spire in July 2020. Fidelity Spire is a free mobile app aimed at new investors that is designed to help them stay informed and motivated while taking decisions that involve money.
The app allows you to set financial goals, prioritize them, and track your progress. You can also open an account at Fidelity through the app without a minimum balance or additional charges.
Introducing New Active Equity ETFs from Fidelity
Recently, Fidelity Investments introduced its first suite of active equity exchange-traded funds (ETFs). The suite includes Fidelity Blue Chip Growth ETF (NYSE: FBCG), Fidelity Blue Chip Value ETF (NYSE: FBCV), and Fidelity New Millennium ETF (NYSE: FMILX). These ETFs are available to invest on the online brokerage platform.
Safe and Secure Investing
Fidelity protects customer accounts with strong encryption, firewalls and 24/7 system surveillance. Customers also get instant notifications whenever any transactions take place from their account
Benzinga will be holding its annual Benzinga Global Fintech Awards, a day of dealmaking, networking, and recognition in the financial technology space, on Nov. 10, 2020.
See a company you like? Nominate it for the 2020 Benzinga Global Fintech Awards here!
View Comments and Join the Discussion!
Posted-In: Benzinga Fintech AwardsFinancial Advisors Fintech Personal Finance