5 Tips For Creating A Successful Socially Conscious Business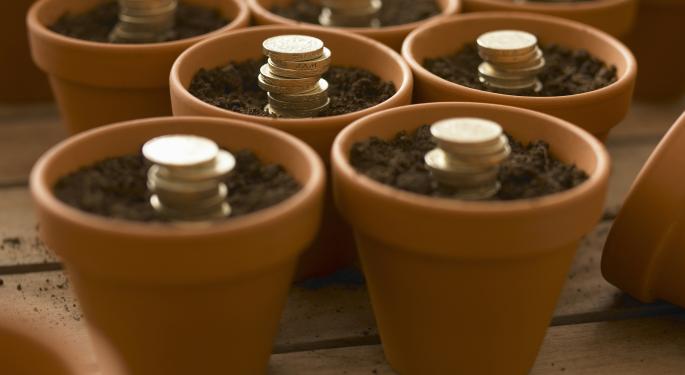 This post is sponsored by Chivas
Make money. Check.
Make the world a better place. Check.
If only creating and running a socially conscious business was that simple. Check out six tips below on how to make a difference in the world while staying above the red, because at Chivas, we support your quest to make the world a better, more extraordinary place while winning, the right way.
1. Solve a Problem
While making the world a better place is a great goal, make sure your business model actually solves a problem for consumers. If there's no demand for your product or service, you do not have a sustainable business model that will allow you to actually solve greater world issues at hand.
2. Promote Philanthropy On Every Level
Hire people that believe in your mission to give back, and make sure to encourage opportunities to give back on every level in the workplace. By hiring employees that have a philanthropic spirit, you'll create a natural environment that believes in your company's mission. Tap into their ideas on how to increase your company's social impact above and beyond your business's core service or product.
3. Crowdsource
Don't underestimate the power of your consumer base. Instead of dishing to them what you think they want and need, make sure you check in regularly for ideas because chances are, they want to see your company thrive because they believe in your business mission. The more you allow them to be involved, the more invested they'll be in your business' success. Whether it's spreading awareness for your company through social media or through more purchases, having your consumer as a brand ambassador goes a long way.
4. Partner Up
Don't try to do everything. If your business is focused on doing one thing and doing it well, don't over extend yourself by doing too much. Instead of trying to build a new infrastructure to expand your company, partner with other existing businesses that are already doing what you're trying to do and plug in your product or service. Save yourself some sweat and make the world a better place in the most efficient manner possible by teaming up.
Chivas is hosting a global search for entrepreneurial thinkers who dare to be good, and awarding a share of up to $1 million to exciting start-ups that have innovative business ideas that can help transform communities and solve global challenges. If you think you have the Chivas spirit of winning the right way, watch this video here and head over to TheVenture.com to learn how you can potentially win both seed money and mentorship to take your business idea to the next level.
Whatever your idea or start-up, if it's brilliant, we want to hear about it. Here's to your potential to make the world a better, more extraordinary place. It's only just begun. Chivas. Live with Chivalry.
Find out more about Sponsored Posts.
Posted-In: BZ SponsoredPersonal Finance Best of Benzinga