5 Ways To Save On Concert Tickets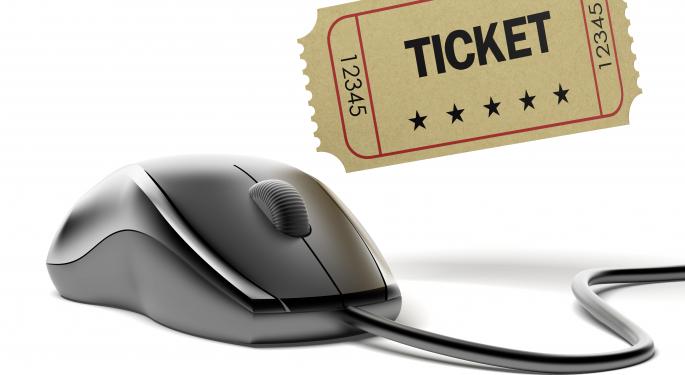 It's almost here—the summer concert season. If you're a fan of music festivals, outdoor venue concerts or your favorite band is coming to town, you're likely asking two questions: How can I get tickets and how can I save money?
Concert tickets aren't cheap. Date night that includes a concert is expensive for a couple that doesn't know the secrets, but we compiled tips from the experts to help you save some money this summer.
1. Understand the Market
There are two ways to buy concert tickets - the primary and secondary market. When you buy on the primary market, you're purchasing from the source—the ticket box office, the venue's website and primary authorized dealers.
The Secondary market consists of resellers - secondary ticket websites, search engines and scalpers. Secondary resellers aren't necessarily more expensive than the primaries. According to Seatgeek, secondary resellers are the same or less expensive 40 percent of the time.
Related: The Price Of Produce Is Sky Rocketing – Here's How To Save
2. It's All About Timing
Tickets are often the most expensive when they first go on sale. If you're purchasing tickets for a major artist, wait until the event is closer and watch the secondary markets. Tickets often drop in price.
If it's a small venue, like the Hard Rock Café, tickets will rise in price so purchase early.
If the artist is performing multiple times in the same location, the tickets for the first performance are likely to be the most expensive.
3. Don't be a Seat Snob
Some people see "lawn seats" and compare that to standing at a fence trying to catch a glimpse of what's going on. In fact, lawn seats at many venues provide an excellent experience. You don't get the 'seat,' but you weren't going to sit much anyway. You may hate the lawn seat experience but give it a try. It's a lot cheaper.
4. Search For Tickets Airline-Style
Don't look at just one site when you're looking for tickets. Use a search engine. SeatGeek as well as Seathound each have aggregators that allow you to search multiple sites.
5. Craigslist - Be Afraid, Very Afraid
Those $20 tickets for a $100 concert aren't the deal of the century—they're fakes. It's hard to tell the fake from the legit on Craigslist but whatever you do, don't purchase electronic tickets. Anybody can resell fake tickets if they're not in physical form. The old adage you've heard so many times is true—if it's too good to be true, it probably is.
Posted-In: Concerts seatgeek SeathoundPersonal Finance Best of Benzinga
View Comments and Join the Discussion!