5 Items College Students Don't Need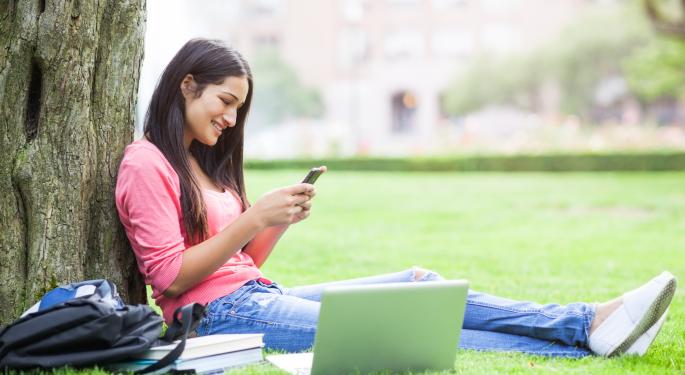 Despite the outcry from parents all the way to Washington politicians, college tuition continues to skyrocket in cost. If you're going to live on campus, expect to pay an average of $10,000 per year for campus housing according to new reports, in addition to regular tuition.
The old rules of what you need for college have changed. There are plenty of ways to cut costs thanks to technology.
Stop Buying New Textbooks
You can rent them online or from other sources, buy them used, or purchase digital copies. Some universities offer a rental program for core classes all students have to take. The cost of books has risen more than 20 percent in the past five years so sniffing out the best bargain is worth your time.
High Dollar Laptop
In the "modern" world, going to college often meant parents purchasing a new, supercharged laptop. Unless you're studying something in the IT field or a degree program that requires high-end software, you may not need a new computer at all. Your iPad with a Bluetooth keyboard may be enough. You can always buy something else later if needed.
Related: 5 Reasons Cash Isn't Dead
Ditch the Printer Idea
You don't need one. Buy a $20 flash drive and save the $100 for a printer and the ink and paper that go with it. Your tuition probably gives you free use of the campus computer lab so throw everything on your flash drive and print for free. But let's face it; the days of printing much of anything are quickly coming to an end.
Avoid a Car
Of course, there are some reasons why you need a car but if you're a freshman living on campus, it's likely that you can give somebody a few bucks for gas when you need a ride outside of walking distance. Nine-month expenses for a car are around $3,500. Does the bus look a little more attractive now?
Say No to the Credit Card
Students are already graduating with too much student loan debt, but they're also entering the workforce with a mountain of credit card debt. The average freshman will finish the year with about $611 in debt.
If you're a parent, give your student a debit card or a prepaid card. Force them to stay on a budget. If you're a student, do the same thing for yourself. You're not likely to have a high-paying job right out of college, so paying off that debt will take time and you'll pay a lot of interest in the process. No credit cards in college.
Posted-In: car college student loans textbooksPersonal Finance Best of Benzinga
View Comments and Join the Discussion!