Tuesday's Market Minute: Could United Earnings Take Off Tuesday?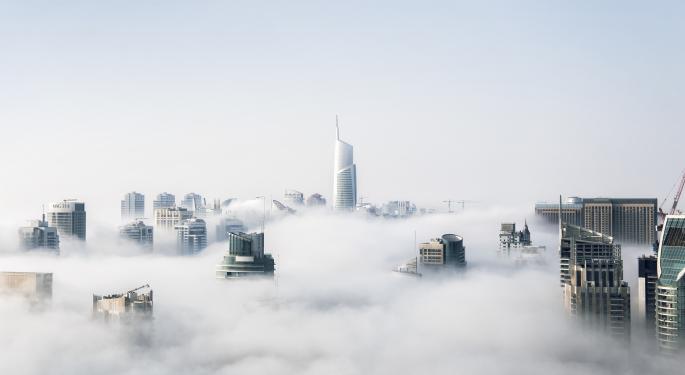 United Airlines Holdings Inc (UAL) is set to report earnings today after the bell. Zacks estimates that EPS will fall to -$9.13, with sales of $1.22B compared to last year's sales of $11.40B. The past few months have not been easy for United Airlines. In April, the airline announced that it lost over $2.1 billion in its first quarter as a result of COVID-19 and the decrease of both international and domestic travel. Additionally, United announced on May 19 that United's gross bookings in April were down over 95%, and customer cancellation rates had reached unprecedented highs. United also reported that up to 36,000 of its workers could be furloughed due to the pandemic as cases rise again and travel demand stays low. The furloughs would include flight attendants, customer service, gate agents, maintenance employees, and pilots. In terms of enhanced safety measures for those who are flying, United announced that starting July 27, it would be improving air filtration for its passengers as they board and leave the plane, which is supposed to increase and maximize airflow. In the past few weeks, United has seen a slight uptick in travel bookings to leisure destinations and expects flights to increase in August; however, it will still be flying at about half of its domestic capacity and 25% internationally compared to last year. Tune in to the TD Ameritrade Network to see how United's earnings match up with its recent performance and market expectations.
TD Ameritrade® commentary for educational purposes only. Member SIPC.
Photo by Aleksandar Pasaric from Pexels.
View Comments and Join the Discussion!
Posted-In: TD Ameritrade United AirlinesEarnings News Markets